Leak Detection in Teesside Area
Professional Local Service
Rainbow Restoration York & Yorkshire Coast are we cover Teesside and nearby and serve the local community, helping people who have a water leak with our leak detection service. If you need Leak Detection in Teesside, get in touch.

We have several experienced and trained leak detection engineers in our team who are experts in finding plumbing leaks in both residential and commercial properties. We work with many of the UK's leading insurance companies, delivering a quality service in the local area.

Boosbeck
Charltons
Dunsdale
Pinchinthorpe
Coatham
Kirkleatham
Marske
Warrenby

OTHER SERVICES WE OFFER IN TEESSIDE AREA
If you have had a fire in the Teesside area and need help to getting your property restored back to normal, call us today.
Restoring homes and businesses that have been flood damaged from flooding or major water leaks in the Teesside Area
Damp Surveys, including damp on Walls, Ceilings and Floors. Including Rising Damp and Penetrating Damp and more.
Mould removal and mould surveys in the Teesside area, including black mould on walls and ceilings, whatever the room.
Helping with condensation problems on windows in properties or on water pipes and in loft spaces and more.
A full commercial leak detection service in the Teesside area, for all types of business sectors, small or large.
Our team working on Water Leak Detection in Teesside are equipped with professional leak detection equipment to help maximise the chances of finding your leak. All of our front-line team are also experienced water damage management technicians, meaning that they can also help evaluate the damage caused by any leaks. We can also dry properties after a leak, using our professional drying equipment.
We pride ourselves on being friendly, reliable and professional and strive to deliver excellent customer service. So if you need help from one of our leak detection specialists, get in touch with us and we can discuss your problem and your individual property needs.
As well as having Water Leak Detection in Teesside Area, we offer other services across the area
We are a local company based in North Yorkshire, where we have been based and established for over 20 years. We help many customers all over the local region, all year round, proudly offering a local service in an area we know and love.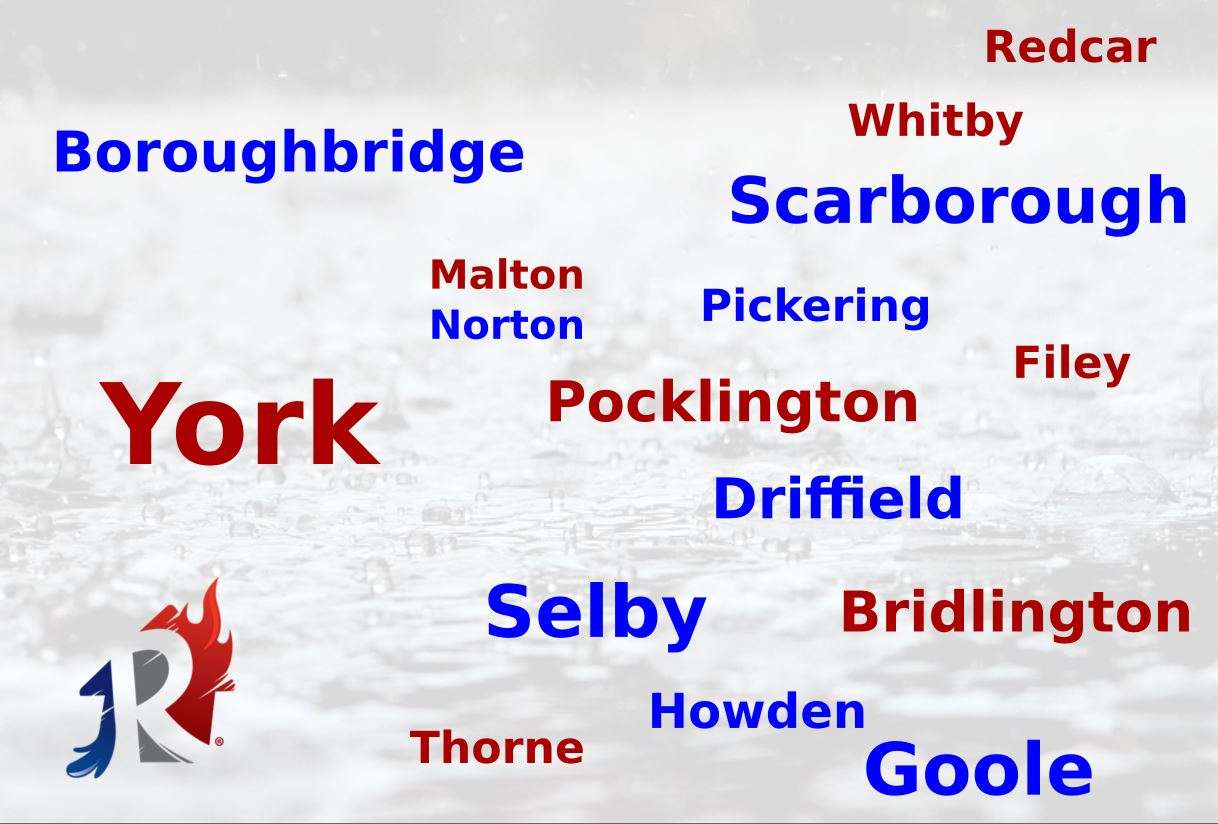 Leak Detection in Teesside – about the area:
Population of Teesside is 376,633
Teesside Postcodes are TS postcodes
Major Rivers in Teesside – The River Tees
Teesside Telephone Dialling Codes – 01642
Teesside Water Company is Northumbrian Water mostly
Including stats from Teesside Wikipedia Page
About Teesside – as you might expect, Teesside gets its name from the River Tees which is the largest river in the area. Famously, it flows past Stockton-on-Tees and Middlesbrough before flowing out into the North Sea south of Hartlepool. The Middlesbrough FC football stadium (The Riverside Stadium) is located close to the river and has been home to the club since 1995, replacing Ayresome Park.
You may find our Christmas water leaks guide useful – it has tips that are very much relevant to leak detection in Teesside. Plus, linked to that useful guide, our similar article which explains and provide tips regarding winter months and Christmas mould.
OTHER SERVICES
Water Damage Repair Company – Teesside
We are experts in all aspects of property Water Damage Management and Repairs. So if you have had a water leak (or even a flood) at your home or business, we can help restore your property.
All of our technicians are BDMA Qualified and work regularly for many of the UKs biggest insurance companies, helping their customers in their time of need. So if you need our help, get in touch.
We will tailor our services to your individual property.
ADDITIONAL SERVICES
Specialist Cleaning Services – Teesside
We offer a range of other specialist cleaning services:
Including biohazard cleaning, virus cleans (including COVID cleaning), hard floor cleaning, carpet cleaning and external cleaning, including jet washing driveways, buildings or patios.
We also offer asbestos testing in York as well as asbestos waste removal services.
So if you need Water Leak Detection in Teesside area, or any of our other services, get in touch with our team today and we will happily help and guide your through the process for your property, tailoring our service to your needs.

FROM OUR BLOG
What is the most effective leak detection method?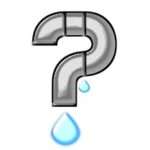 There is no one single most effective leak detection method, especially as there are a number of varying factors to consider. For example – where the leak is located, what type of leak you have, the age and condition of your property and many other factors will affect what is the best leak detection method. A professional water leak detection company such as ourselves use a number of methods to help maximise the chances of finding your water leak.
Who does leak detection in Teesside?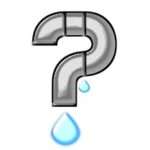 Rainbow Restoration – York & Yorkshire Coast provide a full water leak detection service in the Teesside area, covering many coastal and inland areas. Our team of leak detection specialists in Teesside are in the area regularly, helping customers who have water leaks but cannot locate them themselves. We also work with plumbers who know there is a leak but do not have the leak detection equipment we have – all these are designed to help greatly increase the chances of finding a leak in your home or business (we also do commercial leak detection in the Teesside area).