As the UK's leading Damage Management Company, we know plenty about Christmas Flood safety and, in our 25 Festive Restoration Tips, in there were 5 flood safety tips to help make sure you are not affected and require flood damage services over the winter months, a time in which there's been a lot of historical flooding.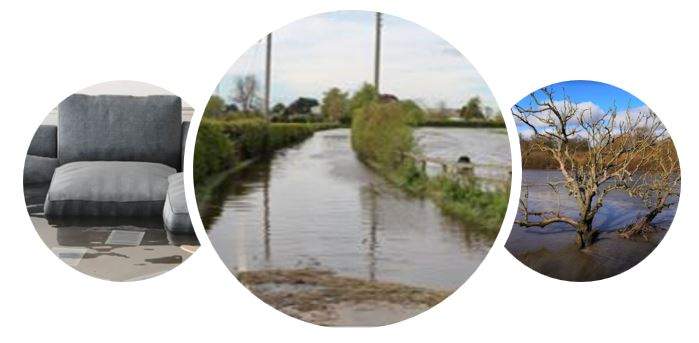 5 USEFUL CHRISTMAS FLOOD SAFETY TIPS
We are based in York in the UK an area which has seen a lot of flooding in the past including the very famous Boxing Day floods in 2015 on the River Ouse and River Foss, which we helped with. We also helped people after the Fishlake Floods in (which also happened in winter). To help with understanding this more, and to help stay safer we have collated these helpful tips.
If you are interested in our other parts of our Christmas safety tips series, see: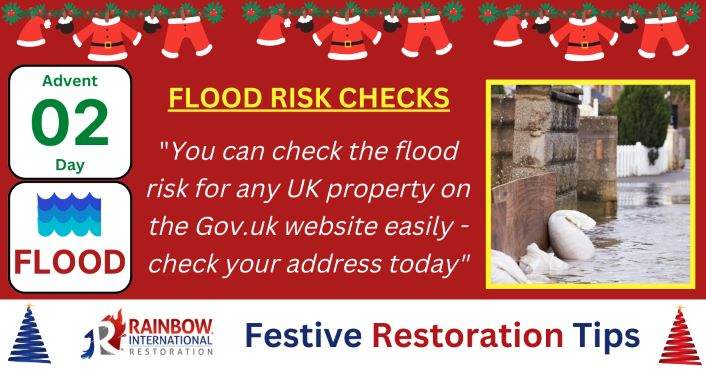 Christmas Flood Safety Tip 1 – Risk Checks
Our Christmas Flood Safety tip number 1 is actually something you can check all year round and is something that everyone should do (ideally before buying a house) and that is to carry out flood risk checks.
The information on this is free and publicly available on the GOV.UK Long Term Flood Risk page which provides information quickly and easily for England (other parts of the UK have their equivalents locally too).
All you need to do is simply enter a post code, select an address and it'll provide a flood risk summary for both surface water flooding and rivers and the sea separately (from low to high). It also has useful maps too.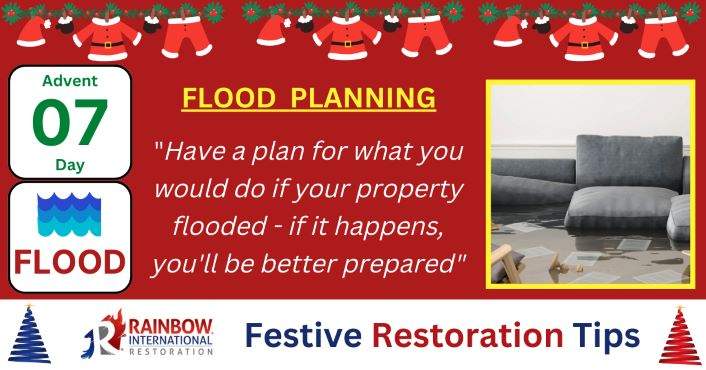 Christmas Flood Safety Tip 2 – Planning
The next Christmas flood safety tip is about planning for flooding. It is not something we like to think will happen to us, but we can assure you that if you are ever unfortunate enough to be flooded, you will be glad you did.
There are several elements to this, including:
Signing up for flood alerts so you have an early warning
Think about what you will do in the event of flooding
What will you do with your family and pets if you flood?
What will you do with your possessions?
Will you keep them (or move them) upstairs for example
Especially with sentimental, irreplaceable items
Where will you go to stay if your house floods?
Clearly there are a lot of things to think about and that will depend on your individual property, circumstances and ability – on that, if you are elderly, ill or disabled, is there someone you can call on if needed for help?
Combining Christmas flood safety tip 1 and 2 – check your flood risk, sign up for alerts and have a plan for what you will do in the event you get flooded, especially if you live in a higher flood risk area or have flooded before.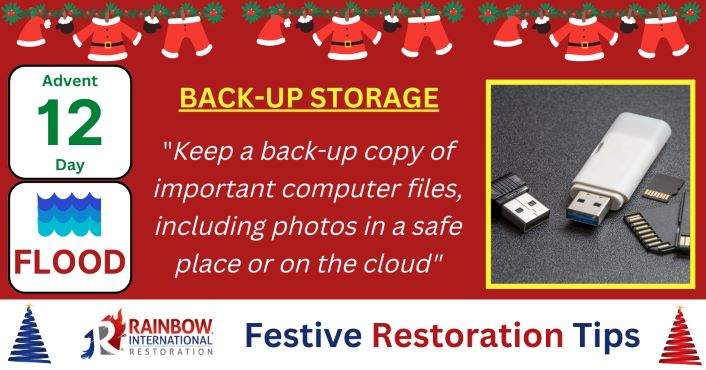 Christmas Flood Safety Tip 3 – Back-up Storage
Our next Christmas flood safety tip is about back-up storage. This might seem like an unusual one but something that people realise too late often, including after flooding. If your pc, laptop, tablet / iPad or phone is badly water damaged it can compromise what you have stored on it and that could be many things, not just photos.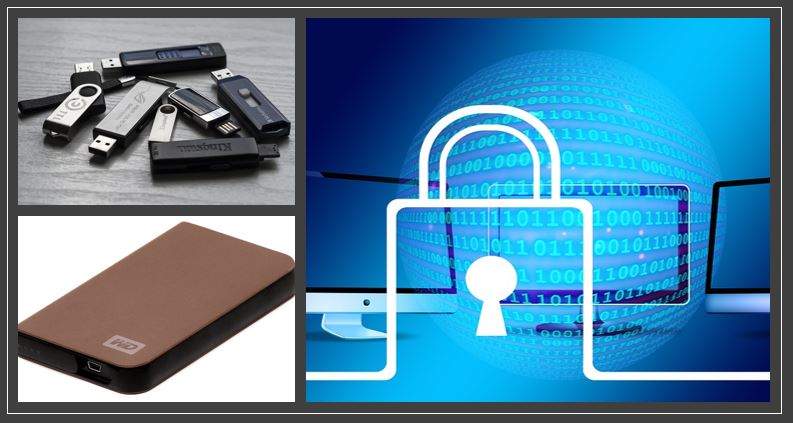 Think about separate storage you can keep secure and separately to your computer, especially if that is downstairs. This can include things like flash drives, memory sticks, external hard drives but also cloud storage. Plus, whatever method you choose, make sure you schedule regular back-ups.
Something that we sadly see, is flood damaged photos from people which cannot be recreated or replaced. This includes photos and albums from weddings, christenings, holidays etc with family, friends and love ones.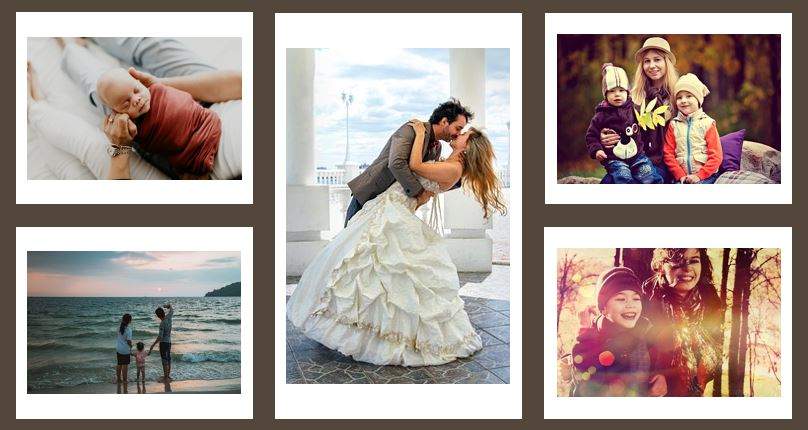 You might wonder what that has to do with back-up storage but apps etc exist nowadays that can back-up your physical photos digitally by taking pictures of them. Again, you will be very glad you did. It is heart-breaking for us to say that photos are damaged and beyond restoration.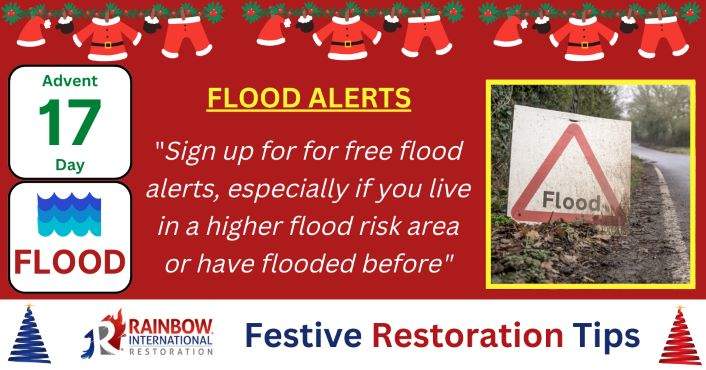 Christmas Flood Safety Tip 4 – Flood Alerts
We mentioned this Christmas flood safety tip earlier but it is definitely worth mentioning on its own, that is signing up for flood alerts. This is especially the case if you live in an area of higher flood risk such as York and other parts of the Yorkshire region.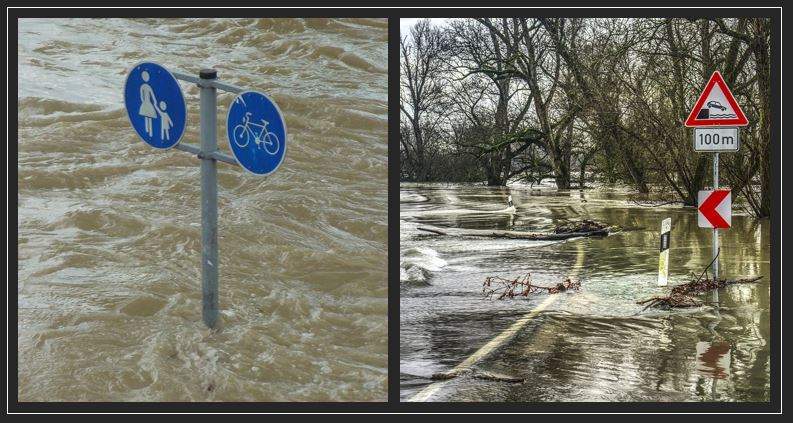 Not only can you check the latest flood alerts and warnings (again on GOV.UK) at any point but you can also sign up to flood warnings from them too, you just need to provide the address you want warnings for, an email address and a contact telephone number. That way, you will get flood alerts to help give you an early warning.
Another great Christmas flood safety tip, on to the final one now!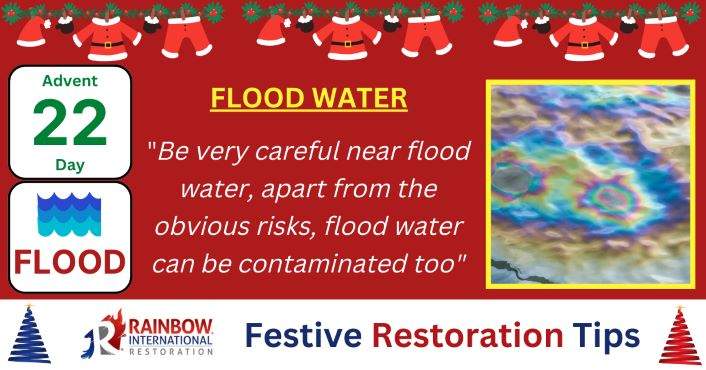 Christmas Flood Safety Tip 5 – Flood Water
Our final Christmas flood safety tip is about the risks of contaminated flood water. Clearly people can understand that flood water may be dirty but it can also carry other unsafe things within them so, if you are flooded take care. People think that flood damage companies just do drying but there is more to it than that.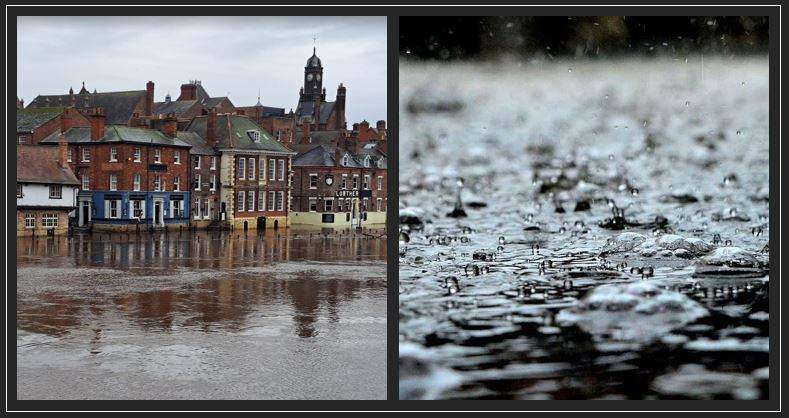 If you think about it flood water can cover a wide area and affect things like drains and sewers too, plus the flood water can get contaminated from things it disturbs, damages or what spills into it. Accordingly, this flood water contamination can include sewage clean ups, or contamination from chemicals, fuels, dirt and debris.
This can come from the property itself or nearby sites, manufacturing, farming (the list goes on) and waste in general. So take great care around flood water, it can carry nasty substances and possibly require biohazard clean ups.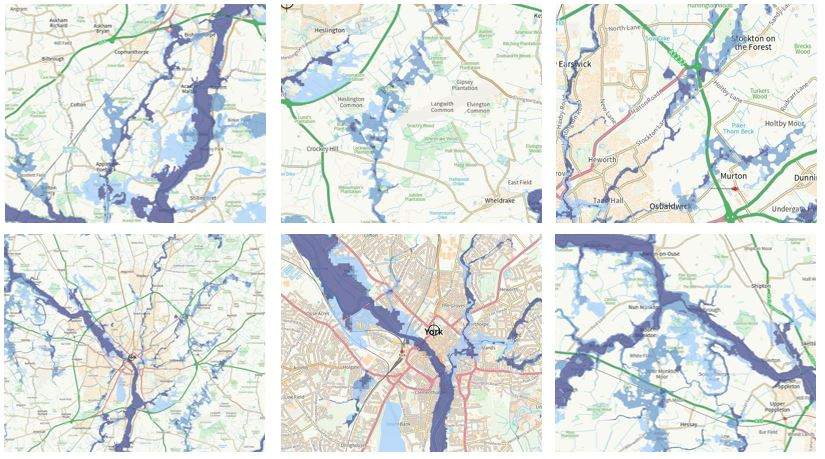 One last bonus Christmas flood safety tip – we mentioned above about checking your flood risk online but remember that these might change in the longer term because of other factors so if can be worthwhile quickly checking once in a while to see if anything has changed. It's quick to do and provides useful information.
Other Articles Related to Christmas Flood Safety
We hope you found our Christmas flood safety guide useful, here are some other related blog posts and articles (including some good tips) on similar winter themed topics:

At Rainbow Restoration – York & Yorkshire Coast we are experts in Fire and Flood restoration and in Leak Detection and also Water Damage Restoration, so if you need help getting your home or business back to normal after an incident, get in touch with our friendly local team who will be happy to help you with this. We are based in York and help find water leaks in York.
You can see our other Christmas tips on our twitter page and on our facebook page too.
What are Christmas flood safety tips?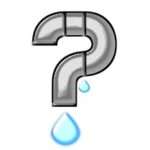 Our 5 Christmas flood safety tips are based upon the types of risks that are more common in winter months like December. These tips help to give information on how to prepare for a flood, check flood risks, sign up for flood alerts and safety in the event you are flooded. As local experts in flood damage, we help people recover after a flood so we have useful knowledge and experience which we share in our more detailed article. We think you will find them useful.
What are the causes of Christmas flooding?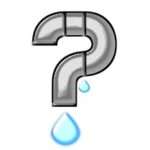 Flooding can be caused by a number of things and around the year not just at Christmas or during December. These include – heavy rain and storms bringing a lot of rainfall (which can cause rivers and streams to flood too), snow melting into water, flash flooding, surges in the sea or tidal flooding and also major water leaks. Each of these is unique and brings different risks with them.