Having a leak under houses in the UK can be a worrying time, not only can it be challenging to find the leak but also cause significant water damage to your home or business. But thankfully, we are not only experts in leak detection, all of our front-line staff are qualified water damage management experts.
That means not only can we help with locating the leak, but also help to assess and evaluate the water damage to your home. Plus, we can help restore and dry your property back to pre-incident conditions.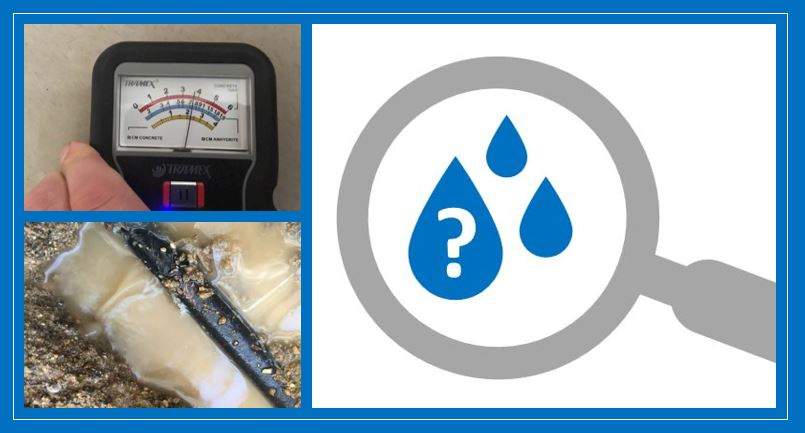 Types of Leak Under Houses
Not all leaks under properties are the same, there are many different types all of which need different specialist techniques and leak detectors to find them, often in conjunction with each other. They include: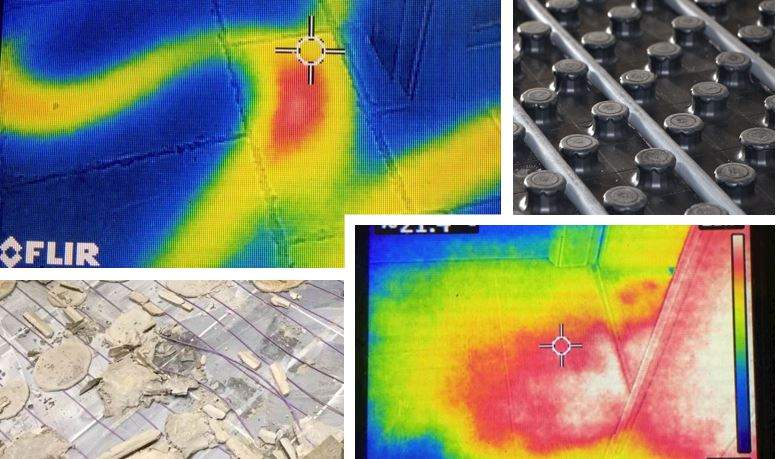 Thankfully, we are experts in finding these and other types of leak under houses and in walls, floors, ceilings and much more. We have the tools and equipment to deal with all of them effectively. We can also help with sewerage leaks, and sewage clean up.
Signs of a Leak Under House
When people have a leak under houses, there are often several different tell-tale signs that can give clues that they may have a water leak, needing leak detection services like us. This includes: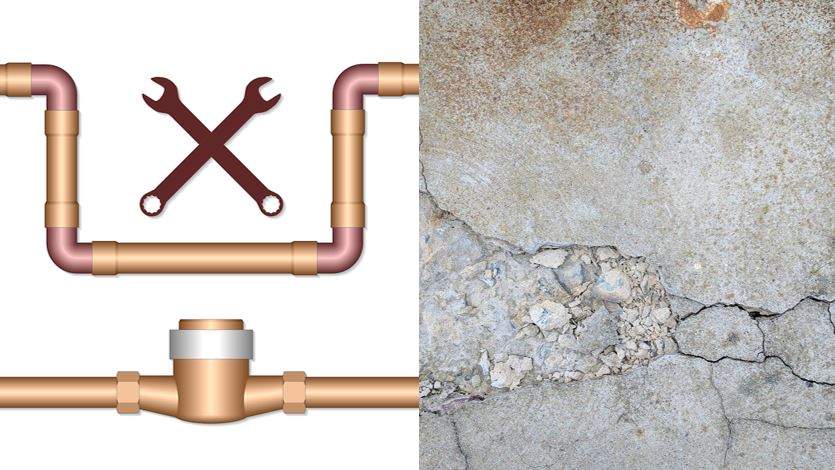 We mention a leak under houses in our useful article about winter water leaks in the UK, which covers some really useful advice and tips to help you during cold weather periods. We also cover this in our really useful guide to thermal imaging inspection services.
Leak Under House – Who is Responsible?
We have previously published this infographic about water leaks and who is responsible:
As you can see from this image, a water leak under houses is generally the responsibility of the property owner to find and fix as it will be on your land (or that of the property owner if that is not you).
If you are unsure about this, contact us for help and we are happy to help you. We also work with many of the UK's leading insurance companies so, if needed, we can help you with this process from start to finish.
Mains Water Leak Under Houses
You can see from our list earlier on the different types of water leak that not all types of leak under houses are from mains water but they are not uncommon and can include:
A water leak under driveways
A water leak in the garden
A water leak in garages
A water leak in a cellar or basement
A stop tap water leak
These pipes can be made of different materials and constructed in different ways, depending on a number of possible factors related to the location, age, design and builder of the property. Types of pipes include:
MDPE Water Pipe Leaks – Medium Density Polyethelene
Alkathene Water Pipe Leaks – a predecessor to MDPE often
PVC Water Pipe Leaks – Polyvinyl Chloride (or CPVC)
PEX Water Pipe Leaks – Polyethylene (sometimes known as 'blue poly')
Copper Pipe Water Leaks
Lead Pipe Water Leaks
Other, less common materials

Leak Under House – Investigating and Locating (pre-digging!)
Clearly we take great care in our work and greatly respect your home and possessions which means that we do thorough investigations when finding a water leak under houses, not leak because it may not always be a water leak that is the cause – for example it could be rising damp or structural issues, with the DPC (Damp Proof Course) or DPM (Damp Proof Membrane) for example or an issue with localised flooding or drainage.
That said, when we are investigating a water leak, we focus on using non-destructive methods wherever possible and look for more than one piece of evidence to corroborate it before accessing the water leak. This means that we can be confident we can better locate it rather than randomly digging.
On the subject of avoiding disruption to your property, we have a useful article explaining pressure drying systems which is very useful and informative. We also have a great page about Christmas water damage management.

Leak Under Houses – Where we Work
We are a local leak detection company, who provide a range of damage management services too, we are based in York and provide leak detection in the following locations:
If you have a water leak contact our local friendly and experienced team for help.

What to do if you have a leaking pipe under your house?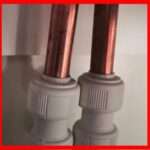 If you have a leak under houses they can be tricky to find and, if they are not found and rapidly can cause water damage to your property. Specialist water leak detection companies have a high success rate in finding water leaks due to their experience, skills, knowledge and equipment. These things in combination help increase the chances of locating water leaks without causing to much disruption.
How can I find the exact location of a main water leak?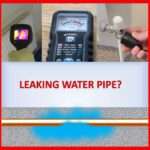 To find the exact location of a mains water leak under houses, specialist leak detection equipment is usually required, this can include – thermal imaging leak detection, acoustic leak detection, pipe locators / trackers, tracer gas, moisture meters (for moisture mapping) and other equipment. These things work best in conjunction with each other to give evidence to help locate the source of the leak. This avoids invasive work that may be unnecessary.
Will my water company find and fix a mains supply leak?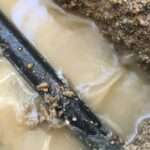 Whether or not your water company help find and fix a mails supply leak will depend on the location of the leak and the individual water company. However, generally if a leak is on your land it is more likely to be your responsibility to resolve the issue. That said, if you have the right cover on your home insurance policy, they may pay for this work and any damage that is caused. We provide a full leak detection service to insurance companies in the UK, who trust us to do it.
At Rainbow Restoration – York & Yorkshire Coast we are local Leak Detection Specialists, including business water leaks, so if you need help finding a water leak or getting your home or business back to normal after a water damage or a flood, get in touch with our friendly, experienced local team who will be happy to help with this. We are based in York and also offer mould removal in York.