As friendly local experts in water leak detection based in York, one of the methods we use is thermal imaging leak detection. It is one of our many techniques which are non-invasive methods of carrying out trace and access to locate water leaks.
Thermal imaging leak detection can be used to find many types of water leak, but it is especially beneficial for finding these types of water leak in properties:
Regarding thermal imaging leak detection, we created this useful visual quick interactive guide below including some interesting examples, so please take a look:
Hopefully you found that guide to thermal imaging leak detection useful, let's take a look at some of those images in more detail and explain them a but more:
Thermal Imaging – Underground Water Leak
This first image below shows an example of how a thermal imaging camera (in this example a Flir Thermal Imaging Camera) is showing an indication of a heat source from hot water under a wooden style floor: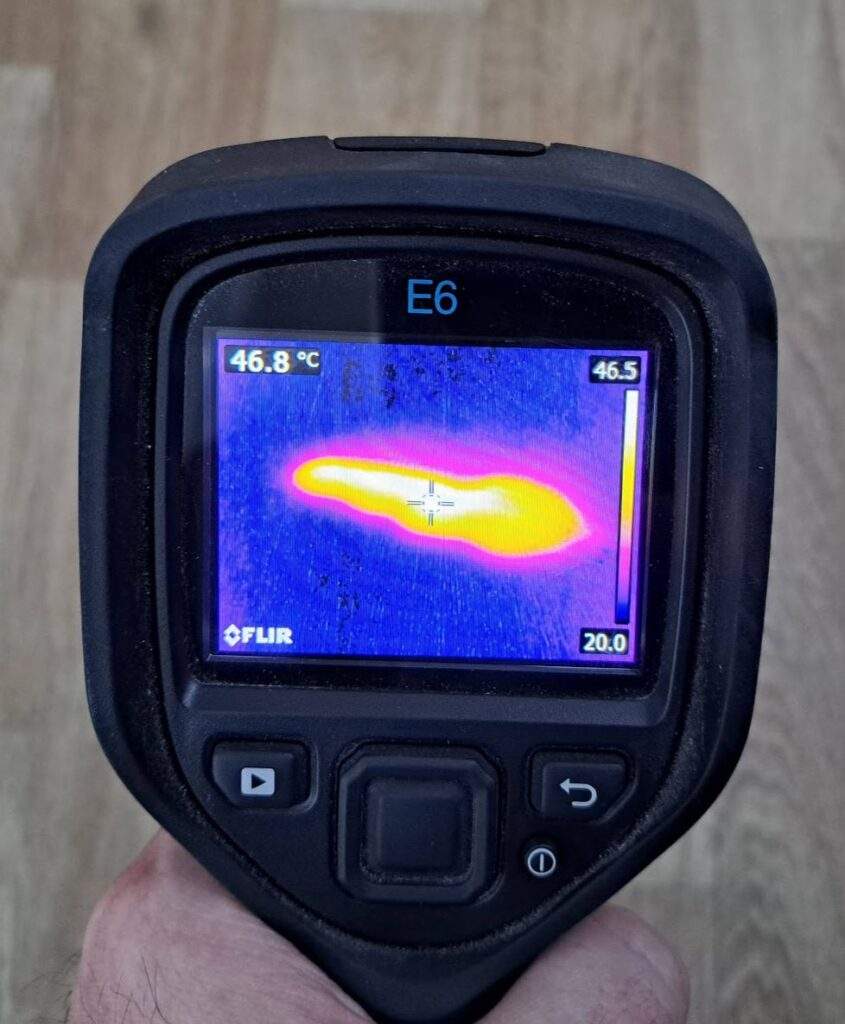 As you can see, from the information shown onscreen on the thermal imaging camera, the heat spot is 46.8° (degrees Celsius / Centigrade) compared to the ambient temperature of the floor which is 20.0°. If you prefer to work in Fahrenheit, that is 116.2°F and 68°F! You can see why they are effective thermal imaging water leak detector devices in the right hands.
In a situation like this, we would do further investigations with moisture meters and acoustic leak detection tools (amongst others) to see if they provide additional evidence that the heat source is actually a water leak. Only when we have collected this additional, non-invasive, evidence would we look to access the water leak underground or look with a borescope camera to find a leak.
If you think you have a bath leaking through ceiling below, leading to a ceiling leak below (or any other leak needing associated water leak repairs) get in touch with leak detection experts such as ourselves as soon as possible.
Thermal Imaging – Plumbing and Pipework
Our next thermal imaging picture shows images of copper heating pipes, radiators, towel rails and plastic waste pipes under a sink. The images show the effect of hot water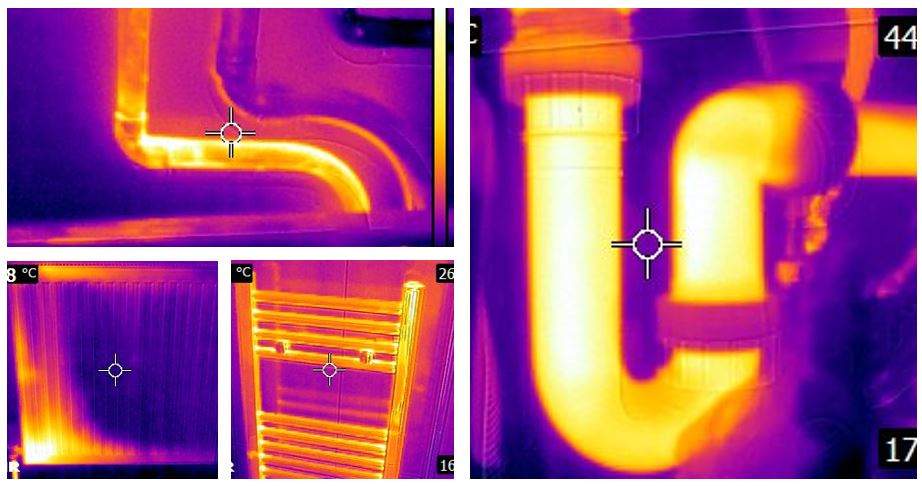 The image on the bottom left above is especially interesting as it shows a radiator heating up gradually. One of the things that can be a sign of a water leak in central heating systems is air in radiators. As the water escapes from the system (why insurance companies call water leaks an 'escape of water') it is replaced by air.
This can in turn get trapped in radiators causing cold spots which can effect the efficiency of your central heating system. So be on the lookout for that in your property. On the topic of heat, see our guide to fire triangles.
Thermal Imaging – Household Items
The image below shows hot and cold thermal indications from various household items including a freezer (top left), dyson vacuum cleaner after use (bottom left), tumble dryer (bottom centre) and a warm kettle (right):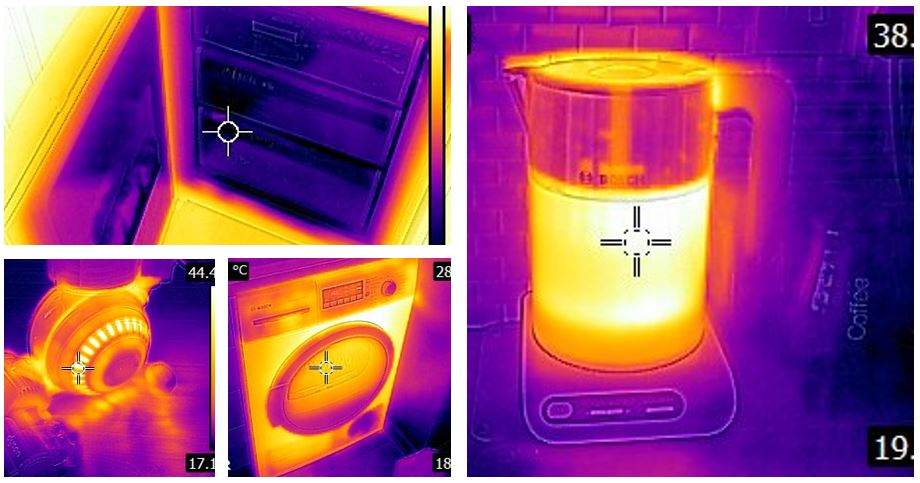 Clearly these are not necessarily the things we directly look for when doing thermal imaging leak detection. However, it helps to demonstrate that other items around the home can emit thermal heat (or cold) indications. We talk about this in our article about Christmas fire safety.
It is important to be aware of these when doing leak detection because they can affect items around them. We will see later how you need to watch out for residual heat signals from things, including people and animals, which if you are not careful could be misinterpreted.
Thermal Imaging – Hot and Cold Water
The next thermal image is a side by side comparison of cold water (left) and hot water (right) in the same sink:

As you can see, the images are more or less opposites of each other and show how thermal imaging cameras show hot and cold water differences. Interestingly, most professional grade cameras have different colour scheme options to show images in different colour palettes, for example see this image below: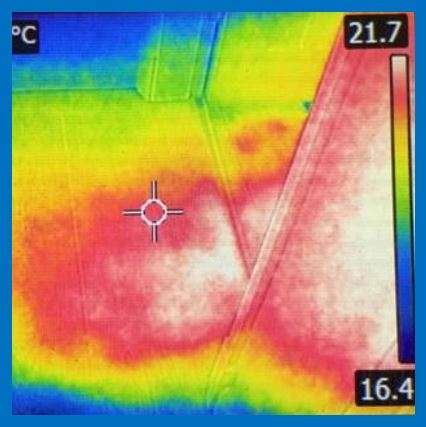 This image is using what is known as a 'Rainbow' colour palette (ironically) and is very useful in some situaions, it can be preferable to some people too, especially in combination with other features such as picture-in-picture, span control / temperature range locking and other useful features.
Thermal Imaging – Other Fun Picture (with a serious message!)
Finally, we will look at some other, perhaps more fun, images but they do portray a serious point too!…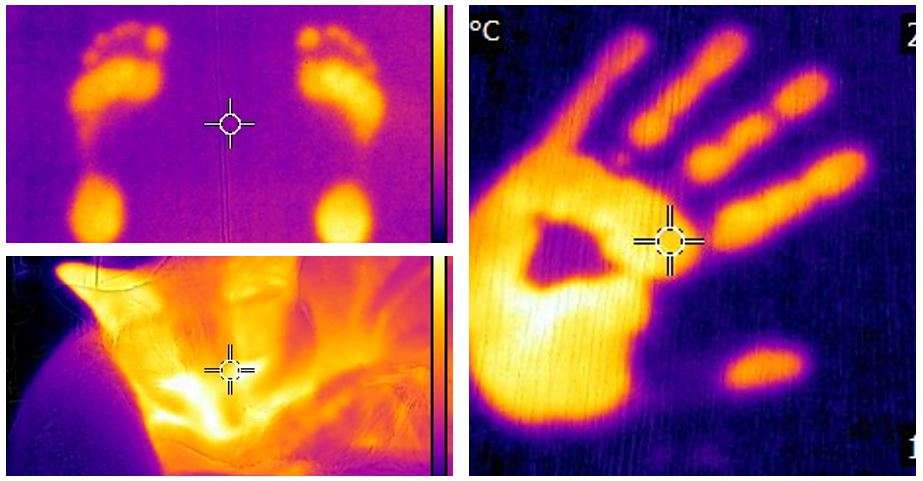 We mentioned earlier about how heat can leave residual thermal image indicators, even after they have gone or moved. The two examples that show this are the image on the right of a hand print and the top left showing feet.
Why is this important when doing thermal imaging leak detection? Firstly to be aware of the fact that these exist and, if you are not careful, can distract or mislead you. That said, over time they equalise and fade away. But also to make sure controls are in place to help prevent it.
The final image on the bottom left is of a cat, sleeping. For several minutes after a cat has been sleeping, for example on a floor, can leave a heat signal on the floor so again, something to be aware of!
If you enjoyed this guide, we have a sister article explaining thermal imaging inspection cameras more, with some great thermal imaging pictures taken around our local area in York.
Water Leak Detection Company – Areas We Serve
Here are the locations we operate as a water leak detection (including thermal imaging) company:
We discuss thermal imaging in our article helping with Christmas water leaks. You may also find our guide to Fluorescein Leak Dye useful too.

We are experts in dealing with thermal imaging in York and the surrounding area, so if you have a water leak, please contact our friendly leak finders to arrange for help and guidance. We also deal with Yorkshire water leaks in local homes and businesses.
Here are the local areas we cover and where we offer remote monitor systems to help track progress locally, without necessarily needing to be onsite, useful for after a water leak fix.
At Rainbow Restoration – York & Yorkshire Coast we are experts in Leak Detection in York, including Commercial Leak Detection and also Water Damage Restoration, so if you would like help finding a water leak or getting your property back to normal after a water damage or flooding, get in touch with our friendly local team who will be happy to help you with this. We are based in York and help find water leaks in York.
Can thermal imaging find water leaks?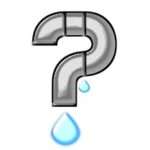 Yes, thermal imaging can find water leaks in properties. This can include cold water leaks, but it is especially effective at finding hot water or central heating leaks in your property. However, it is important to know that thermal imaging cameras are just one of the tools that professional leak detection companies use and thermal cameras cannot find all water leaks. On many occasions, depending on the water leak, other methods are better.
What is thermal leak detection?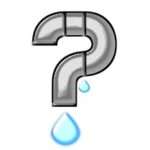 Thermal leak detection is just one of the methods that water leak detection companies, like us, use to help find water leaks in your home or business. They work on using thermal imaging cameras which can visualise variances in temperature on surfaces that cannot be seen with the naked eye. If you have a water leak, especially a hot water leak or central heating leak, then thermal leak detection can be highly effective at finding your leak.
Are thermal leak detectors any good?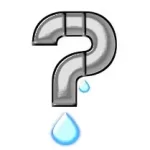 Absolutely, professional thermal imaging leak detectors are highly effective at helping to find water leaks in your home or business, they can help with a variety of leaks and are part of leak detection specialist equipment we use. However, in order to do effective, full scope leak detection a number of other leak detection devices are required to compliment them – such as acoustic and tracer gas.