Rainbow Restoration – York & Yorkshire Coast are based locally in York and are one of the local, trusted 'Recognised Service Providers' for York Residential Landlords Association (YRLA), helping landlords and their tenants with a range of useful services all year round.

WE HELP LANDLORDS AND TENANTS WITH PROPERTY DAMAGE
We have experienced, friendly and qualified staff working across the York area and we know the local housing stock well. We also work with many of the UK's leading insurance companies, including on landlord insurance claims – including Houses of Multiple Occupancy (HMOs) and Student Accommodation – including flats and houses.
We also support commercial landlords, property management companies, estate agents, estate managers and facilities managers with services like commercial leak detection and also trace and access services.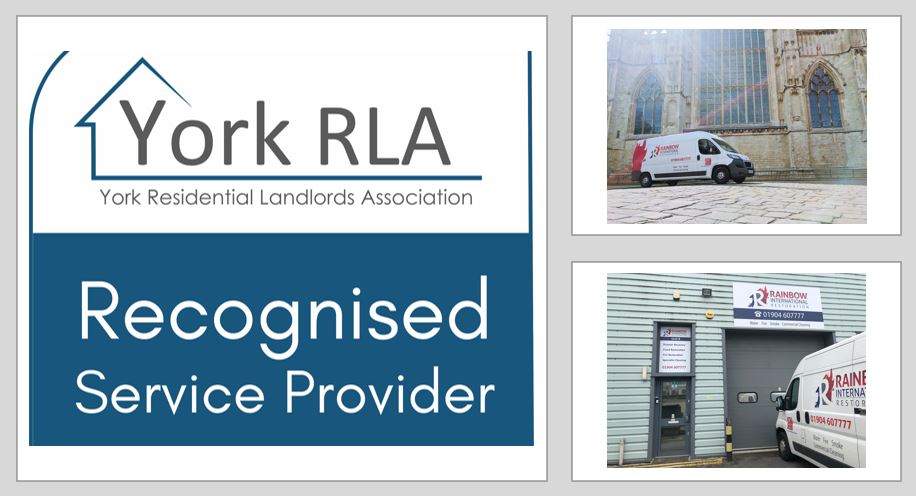 Landlord and Tenant – Popular Services
We'll now give a quick, useful overview of some of our popular services including those especially relevant to York Residential Landlords Association members or Landlords & Tenants in particular – these are available to local domestic and commercial customers too.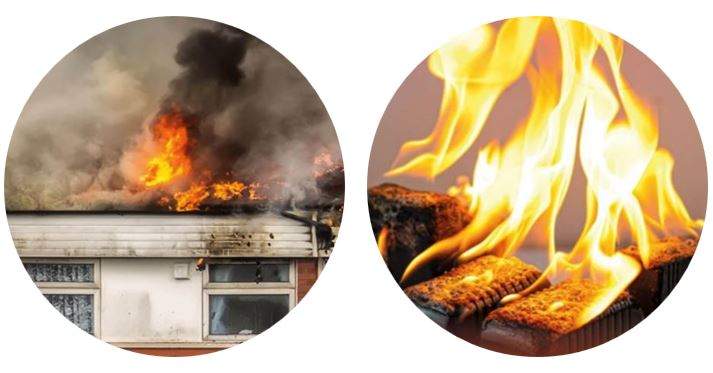 Landlord Fire Damage Services
Fires can be devastating to landlords and tenants, even small fires can cause a lot of damage to properties, especially with the accompanying smoke damage that can spread widely in a property.
We are experts in fire and smoke damage and can help with both the buildings and contents element of fires, working closely with landlords and tenants at a difficult time for both of them.
Find out more about our Fire Damage Services for York Residential Landlords Association and others in York and the surrounding area.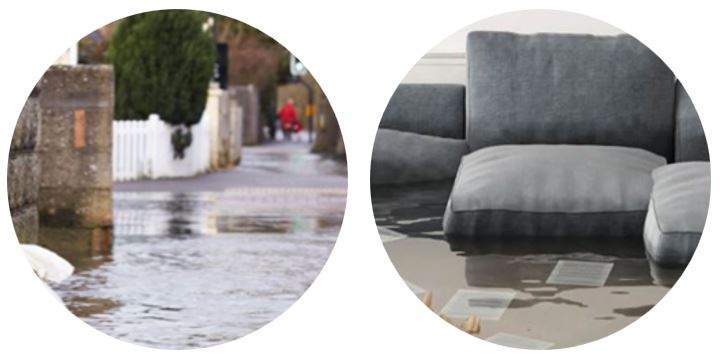 Landlord Flood Damage Services
Anyone who is a landlord or tenant living in York will likely know of the issues with flooding in the area. In fact, we wrote a separate article regarding flood risk maps for York. Just like we mentioned for fire damage, floods can be very difficult for both landlords and tenants, but we are very experienced in dealing with floods in York.
Again, flooding of a property will likely affect both buildings and contents of properties. We have extensive experience of water damage drying in properties, and have a range of professional drying solutions to aid this which can also be enhanced and supported by our additional remote monitoring installations.
Find out more about our Flood Damage Services for York Residential Landlords Association and others in York and the local area. On this topic, you may find our article about Christmas Flood Safety Tips useful.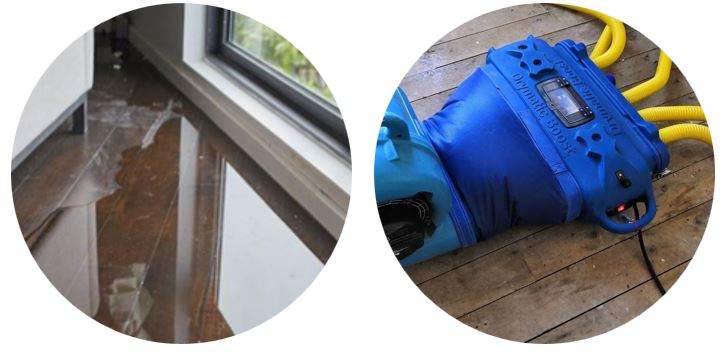 Landlord Water Damage Services
Water damage related claims are one of the most common landlord insurance claims in the UK. Water damage can cover a wide variety of things from a small water leak (like a washing machine leak), through to a major water leak or even from sewage leaks in properties, all of which can be difficult to deal with.
This is especially the case when it comes to blocks of flats, which are often let out by landlords. There can be landlords, property managers and tenants involved. And possibly multiple other tenants than your own if (a) the water has come from a flat above or (b) a leak in your flat goes to the flat below causing a ceiling leak.
There is also the challenge of finding leaks, which is not always straightforward and require a specialist like us, which we will discuss next. Until then, you can read more about our various professional water damage services.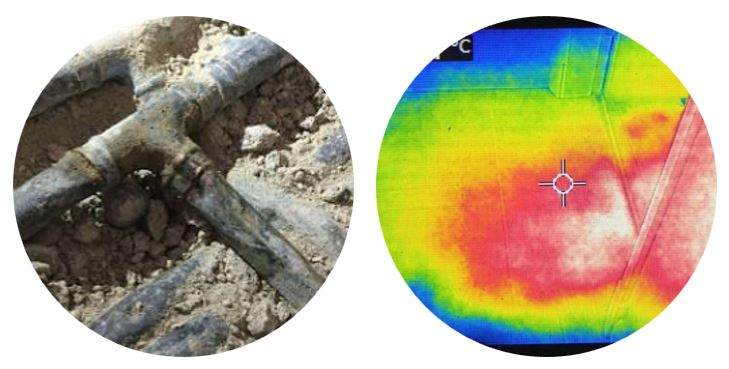 Landlord Water Leak Detection
Following on from water damage, much of this is caused by water leaks in tenanted properties. However, just because you have a water leak, it does not mean you know where it is. As we said above, depending on the layout of the property, the type of plumbing and heating and a range of other factors need to be considered. A good example is covered in our recent article about underfloor heating leaks, which are more common nowadays.
Thankfully, we are leak detection specialists and have a very high success rate in finding leaks for landlords and tenants. Wherever possible we use non-invasive leak detection methods such as thermal imaging leak detection and non-invasive, highly sensitive moisture meters.
Find out more about our Water Leak Detection Services for York Residential Landlords Association and other homes and businesses in the local area. Plus, you may find our Christmas water leaks article beneficial.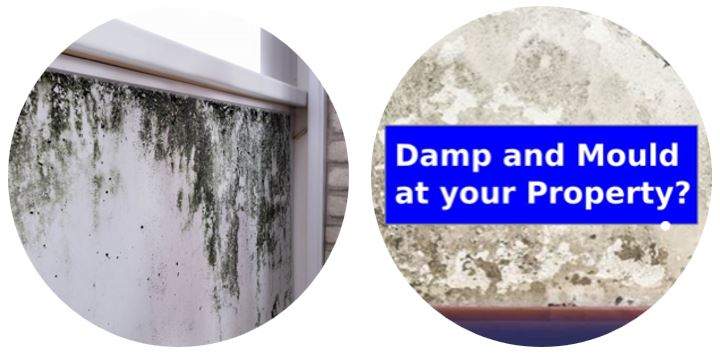 Landlord Damp and Mould Services
One of our most popular services with residential landlords association members and others is damp and mould services, which are often more common in tenanted properties. It is not unusual for the tenant to blame the landlord or vice versa. However, it's not always as simple as that and there can be a number of factors at play in terms of both the building design, layout and facilities as well as the lifestyle and habits of the tenant.
Thankfully, we are are an impartial voice in these discussions and can help to avoid disputes by giving our honest assessment and opinion. Plus importantly, we are not looking to sell either the landlord or the tenant things such as damp proofing or new ventilation systems. We discuss this in our article about mould on walls.
Find out more about our Damp and Mould Services for York Residential Landlords Association and others in the York and Yorkshire Coast region. You may also be interested in our article about Christmas mould problems.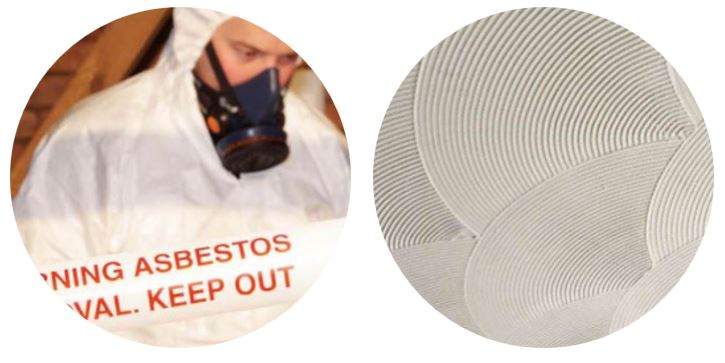 Landlord Asbestos Testing and Removal Services
With several of the other services we offer above, often when carrying out this type of work we come across potential Asbestos Containing Materials, which as you might expect pose a serious risk which needs handling very carefully. Thankfully, our staff are trained in asbestos awareness and testing so if they come across this, we can test asbestos for landlords or tenants and the results are available within a few days.
There are a number of places in properties that landlord association members may be interested to know about, we discuss this further in our recent article about one of the most common examples – asbestos in artex ceilings. If asbestos is found, we can arrange for it to be safely and professionally removed from the property.
Find out more about our Asbestos Testing and Removal in York for residential landlords associations and others in the York and Yorkshire Coast area in the UK.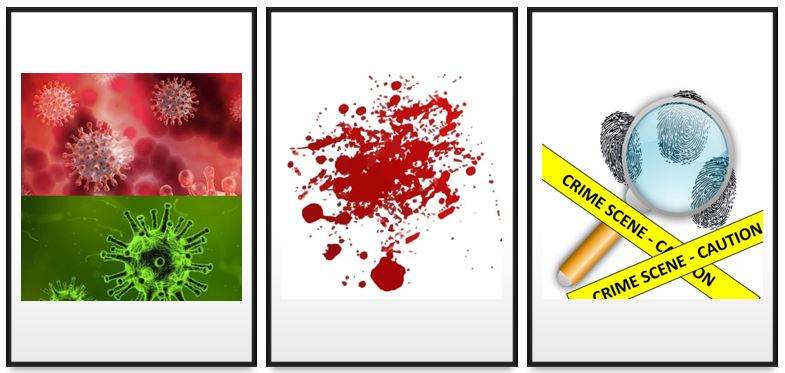 Landlord Specialist Cleaning Services
As well as the services above we mentioned above, we offer a wide range of other property damage management services to York Residential Landlords Association and other customers in the York area and around. We can help with a wide number of services and often they are related to each other so knowing a number of these is extremely beneficial. Not many people have this wide range of knowledge and expertise.
For example, lets say you use our water leak detection services, this can involve water damage, mould in properties, possibly asbestos and other potential biohazards (for example when dealing with sewage) is very valuable to have.
Some of the other relevant services we offer to residential landlords associations and more:
Hard Floor and Carpet Cleaning
Jet Washing Services
High Access Cleaning Services
Several of the things listed above can be very sensitive and challenging in nature and we understand that fully. Our experience in dealing with traumatic events, even situations where people have died in tenanted flats unexpectedly, is extensive and we can be trusted to deal with things discretely and professionally on behalf of York Residential Landlords Association or anyone else for that matter – commercial or domestic. We also provide mould services for housing associations in Yorkshire.
Something that landlords and tenants may be interested in is our article explaining fire classifications.

At Rainbow Restoration – York & Yorkshire Coast we are experts in Fire and Flood restoration and in Leak Detection and also Water Damage Restoration, so if you need help getting your residential landlords association property back to normal after an incident, get in touch with our friendly local team who will be happy to help you with this. We are based in York and help find water leaks in York.
Should I join a residential landlords association?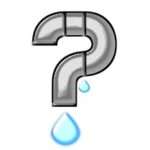 Whether you join a residential landlords association will depend on your own situation and preferences but there are many benefits to be had. For example from knowledge sharing, events, access to specialist services for members of residential landlords associations and even discounts. There are a wide variety of associations across the UK with regional ones and national associations too, each is different so look into their offerings and see which is right for you of the ones available.
Who is the best residential landlords association in the UK?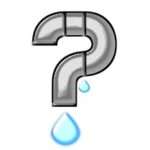 There are so many residential landlords associations across the UK with some operating nationally and others locally so, if you want to join one, it will depend on your specific needs and what each of the landlord associations offer. As well as residential landlords associations there are commercial landlord associations too. So as you can see there are a lot of variables to consider before deciding which is best for your specific needs. Plus some people may join more than one too.
What does PCM mean when renting?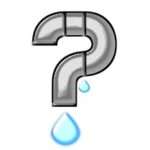 PCM when renting usually refers to 'Per Calendar Month' and will usually be used alongside an amount you pay 'PCM', so something saying rent is £800 PCM means you pay £800 per month for rent, although what that exactly includes will vary so check that. PCM is not to be confused with PMC, which when renting, will likely refer to 'Property Management Company', who looks after running the property.