Leak Detection Specialists in York and Around
Local Service – York & Yorkshire Coast
At Rainbow Restoration York & Yorkshire Coast we have many services we offer in the property damage management market and one is as leak detection specialists. We have experienced leak detection engineers in our team who are experts in finding leaks in residential and commercial properties of all shapes and sizes across the local region.
As well as their experience and skills, our leak detection specialists are equipped with professional leak detection equipment to help maximise the chances of finding your leak. All of our front-line team are also experienced water damage management technicians, meaning that they can also help evaluate the damage caused by any leaks. We can also dry properties after a leak, using our professional dehumidifiers.

We pride ourselves on being friendly, reliable and professional and strive to deliver excellent customer service. So if you need help from one of our leak detection specialists, get in touch with us and we can discuss your problem and your individual property needs, no matter how much water you have leaking.
As well as having Leak Detection Specialists in our team, we also offer a range of other services across the area.
We are a local company based in York, North Yorkshire, where we have been based and established for over 20 years. We help many customers all over the local region, all year round, proudly offering a friendly and reliable local service in an area we know and love.
For full details of the areas we cover across Yorkshire & Teesside, please see more details below…
LEAK DETECTION SPECIALISTS – AREAS WE COVER
York – Acomb, Foxwood, Heworth, Clifton, Holgate, Dringhouses, Huntington, Rawcliffe, Fulford and Heslington and villages around
North Yorkshire – Malton, Norton, Pickering, Dalby Forest, Thornton Dale, Rosedale Abbey, Selby and Boroughbridge
Scarborough, Seamer, Filey, Bridlington, Whitby, Sandsend, Robin Hoods Bay, Flamborough and Skipsea
Pocklington, Driffield, Market Weighton, Howden, Goole, Snaith and Yorkshire Wolds
Thorne, Hatfield, Stainforth, Askern, Carcroft, Moorends, Fishlake and Norton
Redcar, Marske, Saltburn, Loftus, Guisborough, Staithes and Skelton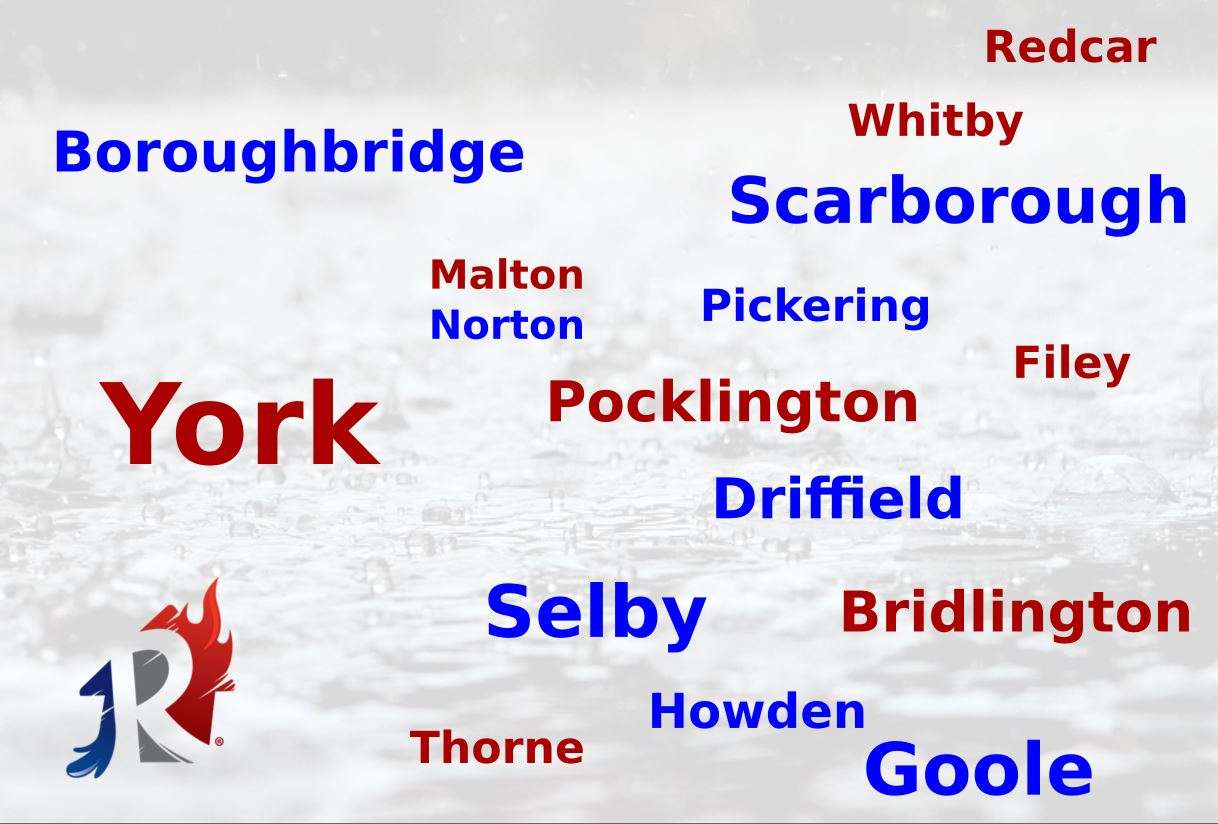 Yorkshire Leak Detection – about the area:
Population of Yorkshire is 5.3 million
Yorkshire Postcodes are many across the county
Waterways Nearby – see our article on Yorkshire Rivers
Yorkshire Phone Dialling Code are many across the county
Yorkshire Water Company is Yorkshire Water
Including stats from Yorkshire Wikipedia
About Yorkshire – Yorkshire was originally known as the 'County of York' and dates back many centuries. The name York comes from the Viking name for York, which was Jorvik. Yorkshire is the largest county in the UK and is split into four regions – North Yorkshire, West Yorkshire, South Yorkshire and the East Riding of Yorkshire. The largest city by population is Sheffield, followed by Leeds, Bradford, Kingston upon Hull (commonly known as Hull), Huddersfield, York, Wakefield, Doncaster, Barnsley and Harrogate. Yorkshire is synonymous worldwide with the Yorkshire Pudding!
You may find our Christmas water leaks guide useful – it has tips that are very much relevant to leak detection specialists in Yorkshire. Also, related to that useful guide, our similar article which discusses and provide tips regarding winter months and December Christmas mould. On the subject of tips and advice, see our really useful guide on how to reduce humidity and causes of mould in a house.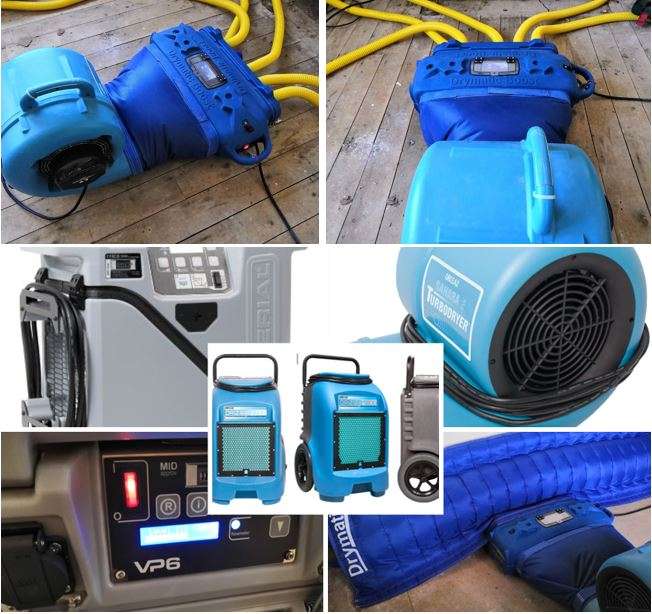 OTHER SERVICES
Water Damage Repair Company – Yorkshire
We are experts in all aspects of property Water Damage Management and water leak repairs. So if you have had a water leak (or even a Yorkshire River flood) at your home or business, we can help restore your property.
All of our technicians are BDMA Qualified and work regularly for many of the UKs biggest insurance companies, helping their customers in their time of need. So if you need our help, get in touch.
We will tailor our services to your individual property.
ADDITIONAL SERVICES
Damp and Mould Removal Company – Yorkshire
Damp and Mould is unfortunately a common problem in the UK but if it affects you, we are here to help solve that problem.
We offer Damp, Condensation and Mould Property surveys to help you identify the cause of any problems you are experiencing, and importantly, help prevent future problems.
We also offer a mould removal service, using our specialist and tested mould remover including for mould on walls.
You can see many of the places that we work on our River Ouse Map article, which details where the River Ouse starts in Yorkshire, where it flows and also where it ends. We also have a useful guide to the River Foss too. If you need sewage clean up in Yorkshire, we can help too.
If you are looking for something a bit different and educational, see our article about what a tundish is and what it does. You may have seen one before without realising what it is. We also have a great article on what to do if you have an underfloor heating leak. We also offer pressure drying and artex testing in Yorkshire.
FROM OUR BLOG
How can a leakage be detected?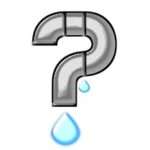 Professional water leak detection companies use a number of trusted methods to maximise the chances of finding any water leaks in homes and businesses. This includes methods such as – thermal imaging leak detection, acoustic leak detection, moisture mapping (with moisture meters), pipe tracking, tracer gas detection and more. All of these methods can compliment each other too and provide evidence of leaks before they are accessed to allow for repair.
Who does leak detection in Yorkshire?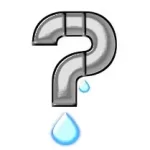 Rainbow International – York & Yorkshire Coast provide a full water leak detection service in areas across much of Yorkshire and Teesside. Our local team of friendly and experienced leak detection specialists in Yorkshire help domestic and commercial customers who have water leaks in their property, but cannot find them. We work with local plumbers who often know there is a leak but do not have the leak detectors we have – these are designed to maximise the chances of finding a leak in your home or business.