Water Leak Detection in South Yorkshire
Yorkshire Based – Local Service
Rainbow Restoration York & Yorkshire Coast are based in Yorkshire and serve our local area, helping people who have a water leak with our leak detection service. If you need Water Leak Detection in South Yorkshire, get in touch.

We have several experienced and trained leak detection engineers in our team who are experts in finding plumbing leaks in both residential and commercial properties. We work with many of the UK's leading insurance companies, delivering a quality service in the local area.


OTHER SERVICES WE OFFER IN SOUTH YORKSHIRE
If you have had a fire in the South Yorkshire area and need help to getting your property restored back to normal, call us today.
Restoring homes and businesses that have been flood damaged from flooding or major water leaks in the South Yorkshire Area
Damp Surveys, including damp on Walls, Ceilings and Floors. Including Rising Damp and Penetrating Damp and more.
Mould removal and mould surveys in the South Yorkshire area, including black mould on walls and ceilings, whatever the room.
Helping with condensation problems on windows in properties or on water pipes and in loft spaces and more.
A full commercial leak detection service in the South Yorkshire area, for all types of business sectors, small or large.
Our Leak Detection in South Yorkshire
Our team working on Water Leak Detection in South Yorkshire are equipped with professional leak detection equipment to help maximise the chances of finding your leak. All of our front-line team are also experienced water damage management technicians, meaning that they can also help evaluate the damage caused by any leaks. We can also dry properties after a leak, using our professional drying equipment.
We pride ourselves on being friendly, reliable and professional and strive to deliver excellent customer service. So if you need help from one of our leak detection specialists, get in touch with us and we can discuss your problem and your individual property needs.
As well as having Water Leak Detection in South Yorkshire, we offer other services across the area
We are a local company based in Yorkshire, where we have been based and established for over 20 years. We help many customers all over the local region, all year round, proudly offering a local service in an area we know and love.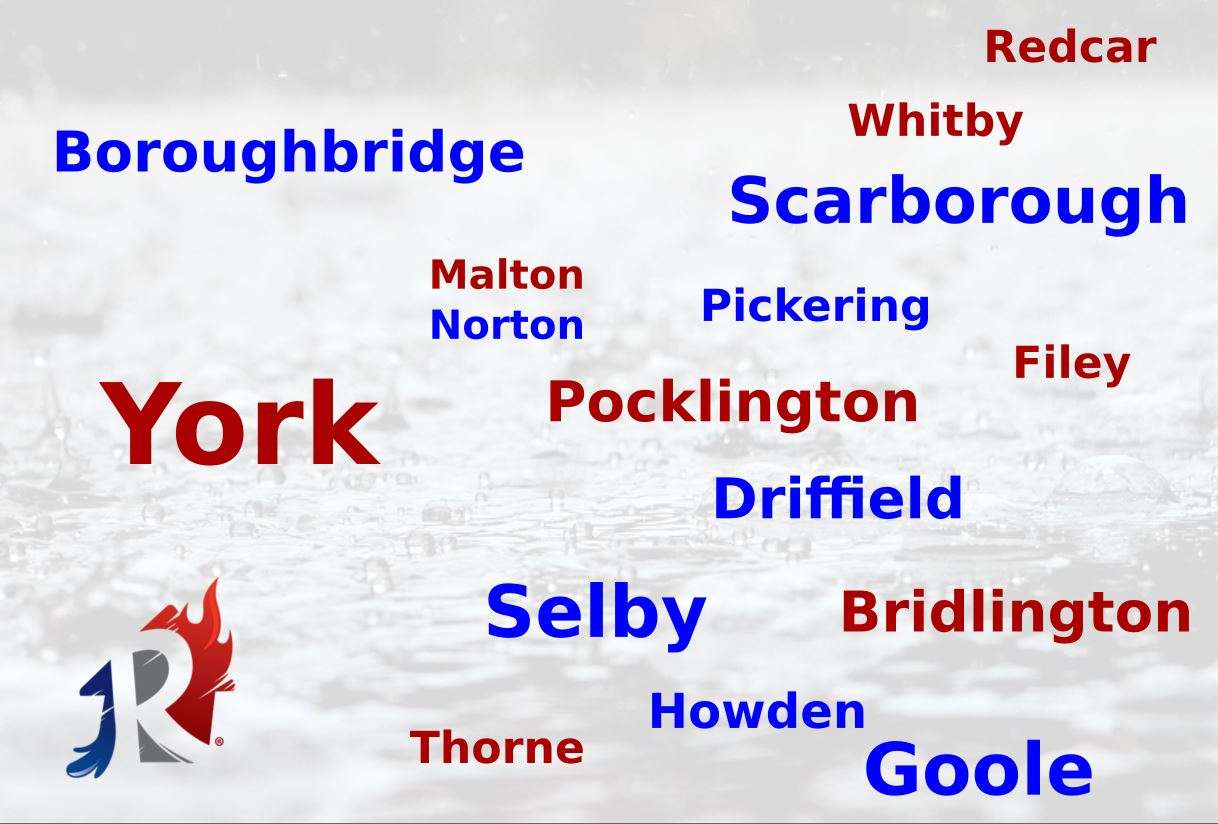 South Yorks Leak Detection – about the area:
Population of South Yorkshire is 1.4 million
South Yorks Postcode is various in the area
Waterways – see article on Yorkshire Rivers
South Yorkshire Phone Dialling Code various
Local Council – various in the area around
Local Water Company is Yorkshire Water
Including stats from South Yorks Wikipedia
South Yorkshire is where the Fishlake Floods from 2019 happened
About South Yorkshire – South Yorkshire is one of the four regions of Yorkshire in England. The major population centres in the county include Sheffield, Barnsley, Doncaster and Rotherham (associated with the River Rother). The M1 motorway runs through the county and, beside it, is the famous Meadowhall Shopping Centre which was build on the location of a former steelworks. It was opened in 1990 and contains over 250 stores within it.
You may find our Christmas water leaks guide useful – it has tips that are very much relevant to leak detection in South Yorkshire. And, linked to that useful guide, our similar guide which discusses and provide information regarding winter months and Christmas mould.
OTHER SERVICES
Water Damage Repair Company – South Yorkshire
We are experts in all aspects of property Water Damage Management and Repairs. So if you have had a water leak (or even a flood) at your home or business, we can help restore your property.
All of our technicians are BDMA Qualified and work regularly for many of the UKs biggest insurance companies, helping their customers in their time of need. So if you need our help, get in touch.
We will tailor our services to your individual property.
ADDITIONAL SERVICES
Specialist Cleaning Services – South Yorkshire
We offer a range of other specialist cleaning services:
Including biohazard cleaning, virus cleans (including COVID cleaning), hard floor cleaning, carpet cleaning and external cleaning, including jet washing driveways, buildings or patios.
We also offer asbestos testing in York as well as asbestos waste removal services.
So if you need Water Leak Detection in South Yorkshire area, or any of our other services, get in touch with our team today and we will happily help and guide your through the process for your property, tailoring our service to your needs.

FROM OUR BLOG
What should you do if you have a water leak?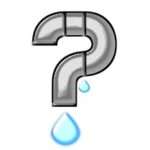 If you have a water leak, the services of a water leak detection company and water damage experts will help. Not only will they help to find your water leak, even in hard to locate locations (such as in walls, floors, ceilings, underground etc) but also evaluate the damage from your water leak which is very important. Over time a water leak can cause damage to your property so do not ignore it or leave it, get help if needed. It could help catch the leak before it does too much damage.
Who provides leak detection in South Yorkshire?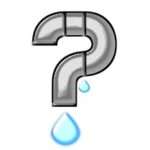 We provide water leak detection in areas of South Yorkshire, we are based in Yorkshire and provide a full trace and access service to both domestic and commercial customers. So if you are worried about a water leak but cannot find it, we can help. Our friendly leak detection experts are trained and equipped to find water leaks of all kinds including plumbing leaks, central heating leaks, underground leaks, leaks in walls, floors and ceilings. We use professional water leak detectors to help find your leak.