OTHER SERVICES WE OFFER IN POPPLETON, YORK
Our team working on Water Leak Detection in this local area, York are equipped with professional leak detection equipment to help maximise the chances of finding your leak. All of our front-line team are also experienced water damage management technicians, meaning that they can also help evaluate the damage caused by any leaks. We can also dry properties after a leak, using our professional drying equipment.
We pride ourselves on being friendly, reliable and professional and strive to deliver excellent customer service. So if you need help from one of our leak detection specialists, get in touch with us and we can discuss your problem and your individual property needs.
As well as having Water Leak Detection in Poppleton, we offer a range of other services in the area
We are a local company based in York, North Yorkshire, where we have been based and established for over 20 years. We help many customers all over the local region, all year round, proudly offering a local service in an area we know and love. If you need water leak detection in York, contact us.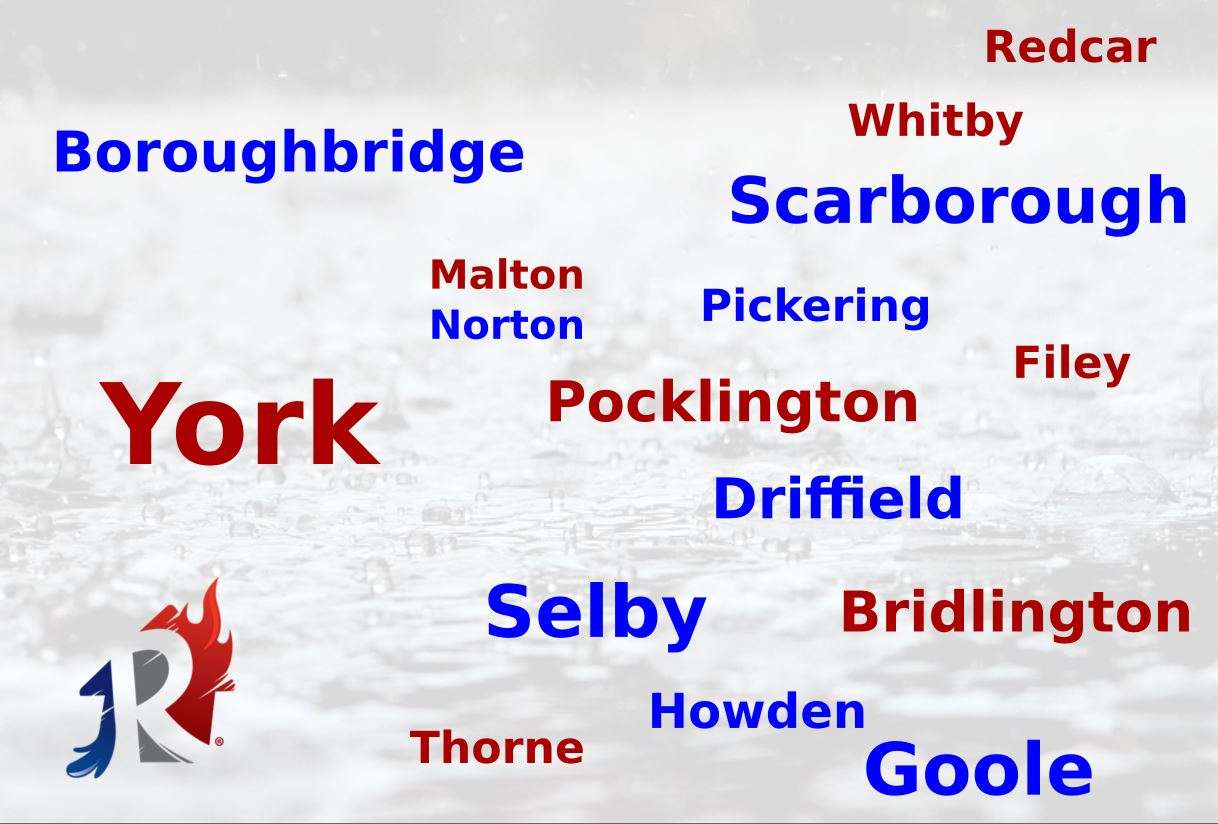 Poppleton Leak Detection – about the area:
Here are some other useful resources you may find useful from our leak detection blog:
So if you need Water Leak Detection in Nether Poppleton or Upper Poppleton, York or the surrounding area, or any of our other services, get in touch with our team today and we will happily help and guide your through the process for your property, tailoring our service to your needs.
FROM OUR BLOG