Damp and Mould Problems
One of our most popular services is helping people with damp and mould problems at their property, as water damage experts we have a lot of knowledge and experience in dealing with damp and mould. Our damp and mould surveys help understand the cause of your problem and, importantly, help repair any damage from damp and mould removal. We provide this service to both domestic and commercial customers.

Our team understand the concern that problems with damp or mould can have to people in properties. They can be difficult to live with and solve, but thankfully we're experts in damp and mould damage, whatever the cause. We are also experienced in dealing with other associated problems, which can be the cause of the damp and mould too. This includes water leaks, flood damage and condensation problems and have professional equipment available to help deal with them.
If you have damp and mould at your property, or think you might, we can help. Contact our friendly local team for help today, our experienced team know how to get rid of mould and mildew, plus mould cleaning tailored to your property.
See our interactive guide to our:

Common Moulds in the UK
Mould has many different varieties found in the UK but, a bit like plants, fit into some common groups and some of the varieties you might find in the UK include some of those below. People tend to think of 'black mould', 'green mould' etc but here are some actual scientific varieties / species of mould:
Penicillium Mould – people might be familiar with penicillin which is related to this. It sometimes associated with food substances.
Aspergillus Mould – this covers over a hundred mould varieties and can be associated with / around plants, trees and food crops and grain.
Cladosporium Mould – a fairly common mould also associated with plants and soil and can be found on organic materials in various colours.
Rhizopus Mould – this is another indoor mould found in soil or in the air as spores and can be associated with decomposition of food
Stachybotrys Mould – sometimes called 'black mould' or 'toxic black mould' (it can vary in colour) which can be found in damp places
We explain more about mould spores in our page about air quality test meters.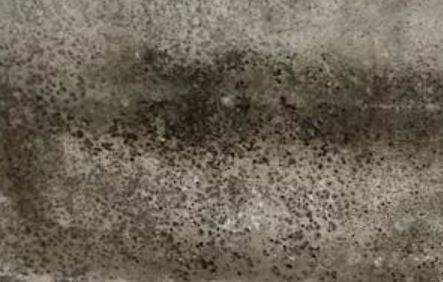 Each has different characteristics and risks but that can also depend on the person affected as people react in different ways from exposure to mould with some groups of people being more susceptible to mould health risks after exposure to mould in houses, including the elderly, young children and especially those with respiratory issues. Clearly, longer exposure to mould can carry risks too. We discuss this more in our article about Christmas mould safety.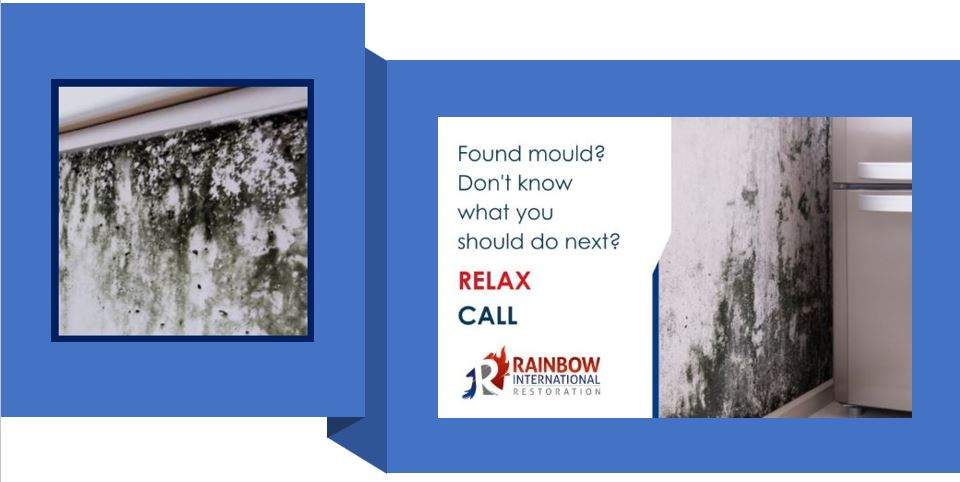 It is always advisable to be cautious and get support from a mould removal company such as ourselves. Not only can we remove mould but we can help with identifying the causes and offer a mould testing service to identify the exact genus of mould found. Sometimes we can locate mould in hidden locations, using a borescope camera. On the subject of mould and risks associated with it, a similar topic is covered in our guide to hazard symbols.
Damp and mould services are popular with residential landlords associations – we are a recognised service provider for York Residential Landlords Association.

Water Damage Restoration Services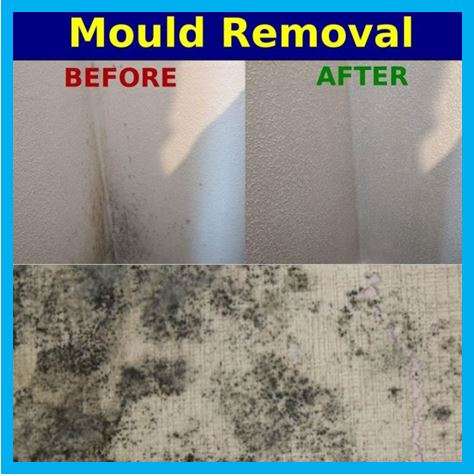 Mould Removal
As well as damp and mould surveys, we offer a mould removal service using our specialist mould remover products.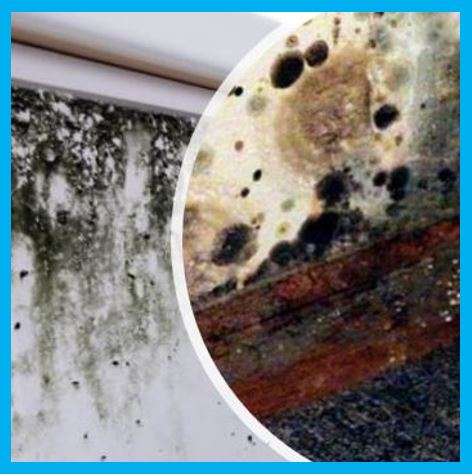 A common place to find damp and mould in hobut what is causing it? We know how to get rid of mould on walls.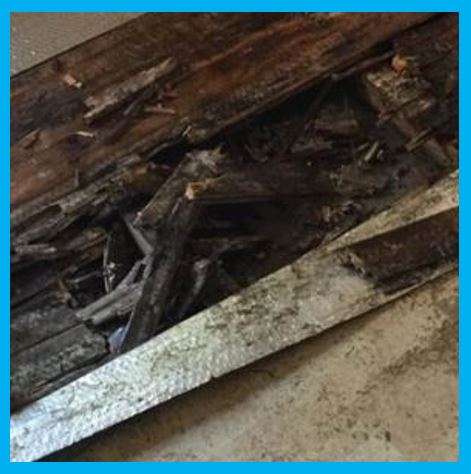 Damp Floors
Damp flooring, especially wooden ones can be risky so make sure you get them sorted and help keep you safe.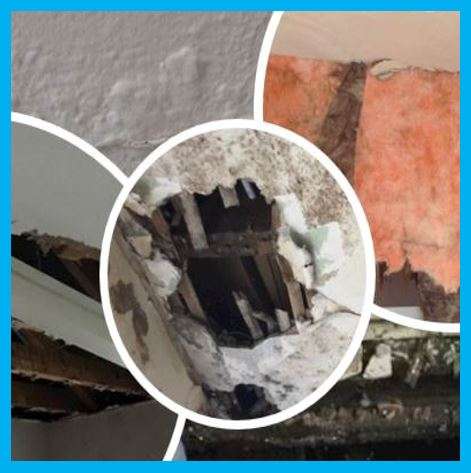 Ceiling Damp
Damp on ceilings or between floors, can be caused by a number of things including ceiling leaks or condensation problems.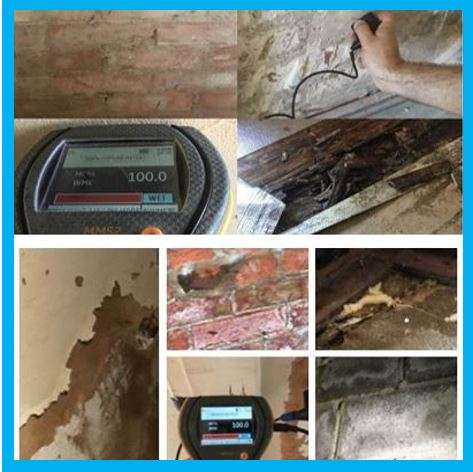 Damp Surveys
Damp and mould surveys to your property including moisture mapping to help understand the problem.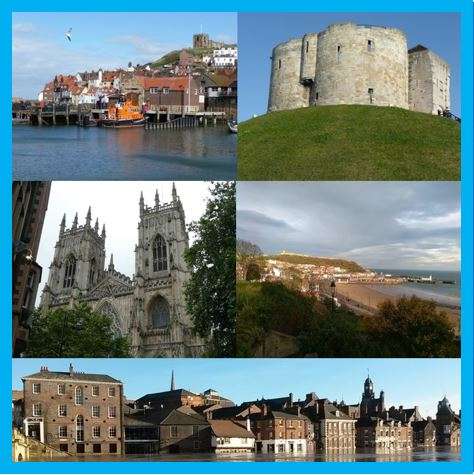 Local Service
We are a locally based company, working across York, North Yorkshire and Teesside for over 20 years.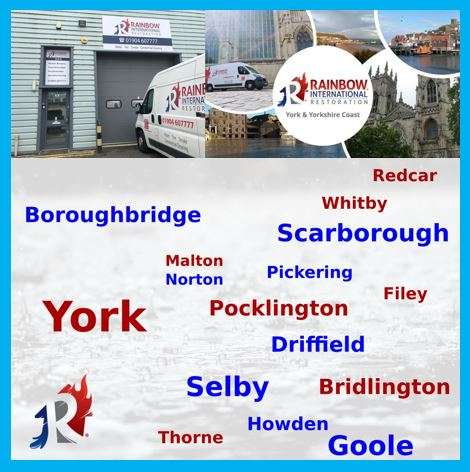 Local Water Damage Experts
Water Damage – York and Yorkshire Coast Region
We have been providing water and flood damage restoration and leak repair services across the Yorkshire and Teesside region for over 20 year and are based in the area.
We have staff in different areas of the region, so if you have had a water leak at your property after a leak or even a flood, get in touch today for help.
Our friendly team will work with both domestic and commercial customers, small or large. Contact us today.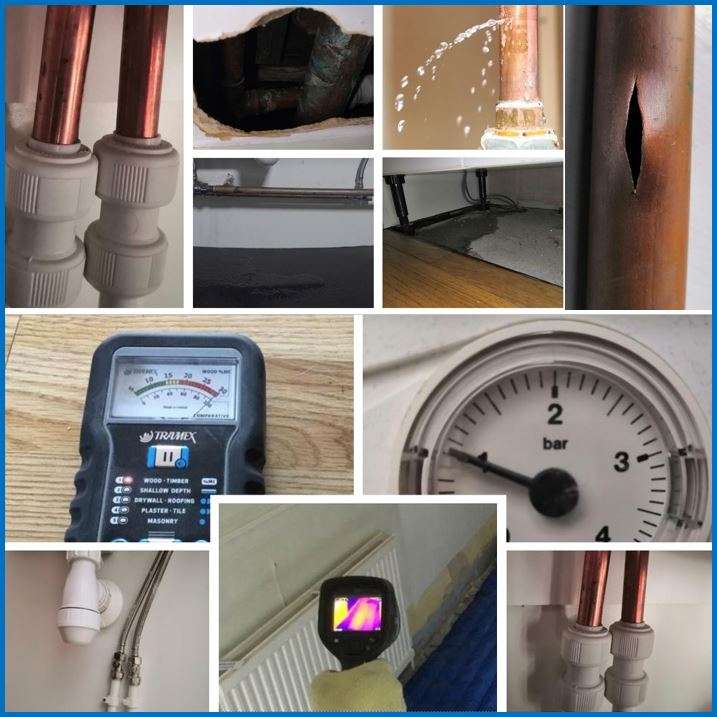 We offer a variety of services to our customers, we provide more than leak detection services in properties, we are able to help with much more. So if you have damp or mould in your property after a water leak or a flood, we can help get it back to normal after. Water leaks can lead to damp and mould problems at your property, and if that happens to you, we can help you with each of these problems as we are experts in both.
Damp and mould in a property can be a worry to live with but our team will be there to help you with this problem, we are very experienced in dealing with such issues and proudly offer a professional and local service in the area. We use a variety of professional equipment, such as air scrubbers or ozone air managers with mould and odour control. We also offer remote monitoring measurement to enhance our services.
We also offer professional, local Covid Cleaning services to homes and businesses in the area.
Damp and Mould – Locations
We can help in many different types damage including:
Damp in Floors – in concrete floors, floorboards, laminate and tiled floors.
Damp or Mould on Walls – behind plaster, in cavities, under insulation, boarding etc.
Damp or Mould on Ceilings – including in lofts, between floors in properties
Plumbing Leak Damage – in bathrooms, toilets, ensuites, utility rooms and kitchens.
Damp or Mould in Basements – a common place for both these problems
Damp or Mould in Apartments / Flats – helping landlords, tenants and letting agents.
Damp or Mould in New Builds or Old Properties – whatever the age of the property
Depending on what type of damp or mould damage you have, and the type of building it is, we'll optimise and tailor service to your needs, using different professional equipment and processes depending on these factors. For example, looking at basement water causing mould is very different to a bathroom leak. We do not use a 'one size fits all' approach, we take care to cater for your individual needs, explaining as we go along the process to completion.
All of our technicians are trained and experienced in water leak detection too, helping to find your leaks in places not visible to the naked eye. If you have a water leak, they can help find it. Wherever possible using non-destructive methods so as not to cause any further damage or disruption to your property.
We work with many of the UKs biggest insurance companies to help them and their customers, they trust us to deliver a great service and so can you. We can also provide insurance grade reports too.
We can also help in understanding what is causing condensation in your home. You may like our guide on how to unblock a toilet and a leak under kitchen sinks or, very much related to this service – our guide to reducing humidity which can contribute to damp and mould issues.
FROM OUR BLOG
How do you stop damp?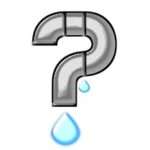 In order to stop damp, the most important first step is to diagnose the cause of the damp in your property. Otherwise, if you simply treat or remove the damp, it is likely to return unless the cause is fixed. The cause may vary according to the location (e.g. damp floors, damp walls or damp ceilings), the style, layout and construction of your property and the moisture source which could be a water leak, penetrating damp, rising damp or something else. Once we have found the source, and resolved it, then the damp repairs can commence.
Which is correct mould or mold?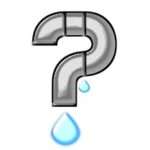 Whether mould or mold is correct will depend on what part of the world we are talking about. In the USA and Canada, 'mold' is more commonly used but in the UK, Australia and New Zealand, we generally spell it 'mould' when referring to things such as black mould that can grow on damp surfaces for example. Exposure to mould can be harmful and pose a health risk so if you have it, and want mould removing, contact a professional such as ourselves.
How do you get rid of mould?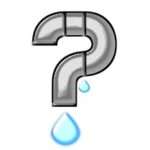 In order to get rid of mould you need to first understand what has caused the mould in the first place. On many occasions, mould forms because of the presence of damp our moisture on the surface it is growing on. This moisture can come from a water leak or a damp problem. However, it can also be caused by condensation settling on surfaces which then causes the material (for example a wall or ceiling in a bathroom) to become damp. In order to remedy this and stop it occurring again, various solutions will be available. Once you have resolved that, then the mould removal process can be finished.
What is the difference between mould and mildew?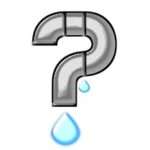 The difference between mould and mildew is subtle and they share some characteristics, mainly because mildew is a kind of mould or fungus itself. As there are many varieties of each, it's not simple to identify one vs the other. However, generally, mould is more commonly fuzzy whereas mildew may more commonly be flat or grow on flat surfaces rather than into it, it can also be powdery in nature (sometimes white too but it can be other colours). Mildew may be found in showers, bathrooms or around windows from the associated moisture that helps it grow. Mould is often more tricky to deal with than mildew but that depends on the details.