Crime Scene Cleaning Services & Biohazard
We offer a range of Specialist Cleaning Services to our customers across the local area, including Crime Scene Cleaning and Biohazard Cleaning. These require specialist skills, equipment and Health & Safety practices. We offer these crime scene cleaner services to domestic and commercial customers in the local area.

Our team has a great deal of experience in dealing with these difficult issues and will help you resolve your issue sensitively and using care and attention to your situation. These kind specialist cleaning tasks, including crime scene cleaning and trauma scene cleaning require specialist skills, which our team have. We can also help with biohazard & bacterial / virus cleaning (including Covid cleaning). We follow careful processes, carry out risk assessments and use specialist equipment and cleaning chemicals to help reduce risks to all involved – for example, air scrubbers to help improve air quality or ozone air managers for odours.
We provide these services across the York and Yorkshire Coast Region. We're an established and reputable local company, operating in the area for over 20 years.
If you have a need for a crime scene cleaner, trauma scene cleaning, biohazard cleaning or virus cleans, we can help. Contact our friendly local team for help today to discuss this.
See the interactive guide to our:

Crime Scene Cleaning and Other Services: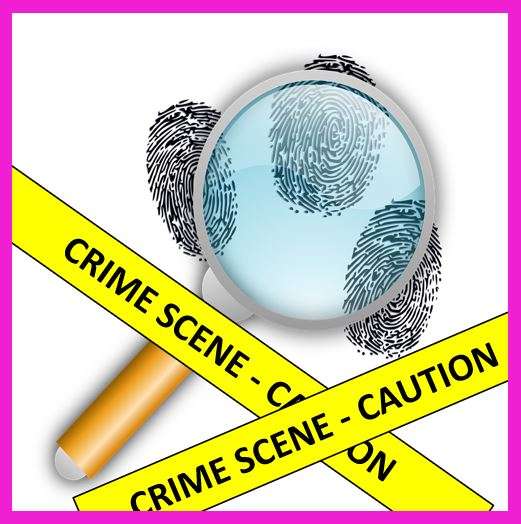 Crime Scene
We can help clean up after the a crime has occurred and help to decontaminate the area of potential pathogens.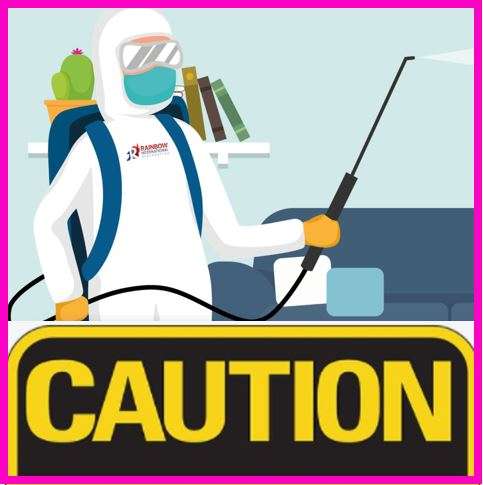 Biohazard Clean
If you need a biohazard cleaning of hazardous materials, we can help and will handle the job sensitively and safely.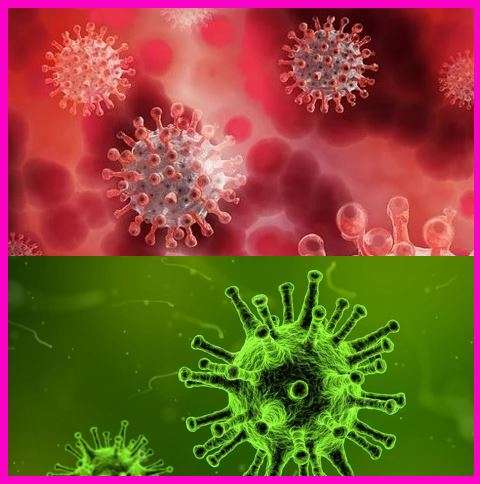 Virus Cleans
We offer virus cleaning services, including COVID, so if you have had an outbreak at your property or business, contact us today.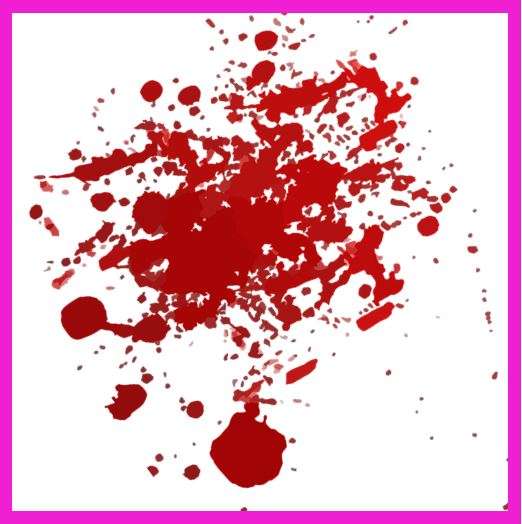 Blood Clean-up
If you have had an accident that has resulted in blood spills or staining, we can help.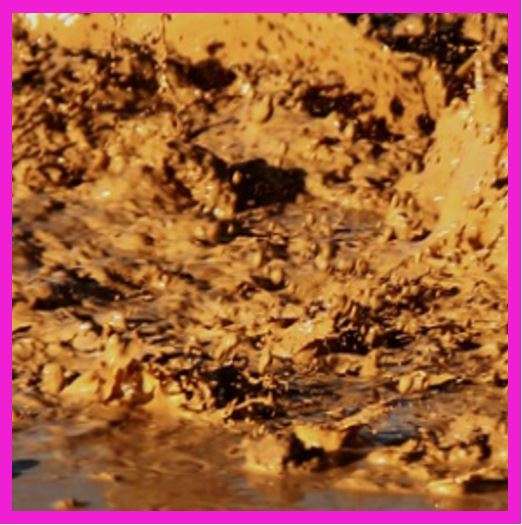 Including human and pet accidents or spills, plus other bodily fluids including urine.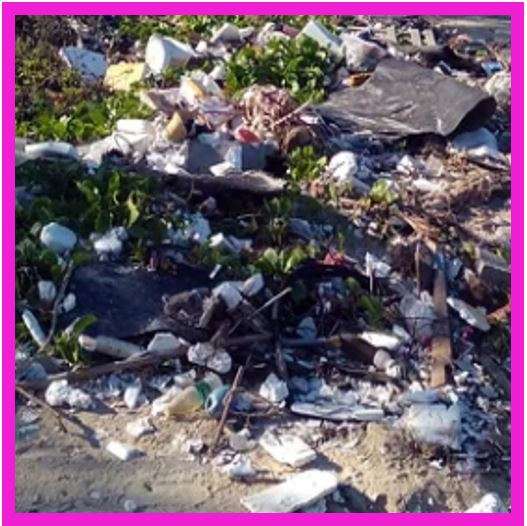 Hoarder Clean
Home and Garden Cleaning when waste has built up over time, including hoarder cleans
We also offer asbestos testing and removal in York and the surrounding area, which is also hazardous. For more information on Asbestos, please see our guide – where is asbestos found?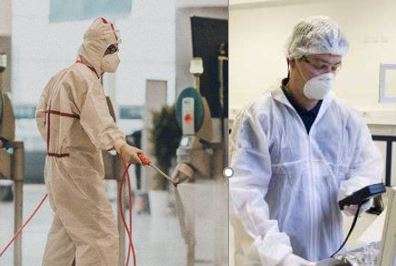 Specialist Cleaning Services
Crime Scene Cleaner – York and Yorkshire Coast
When you need crime scene cleaning, our friendly, dedicated and experienced staff can help. We'll handle this carefully and sensitively, working with you at your home or business locally.
If you have a crime scene cleaning need, get in touch with our friendly team today and we'll be glad to help with big or small jobs that need our assistance.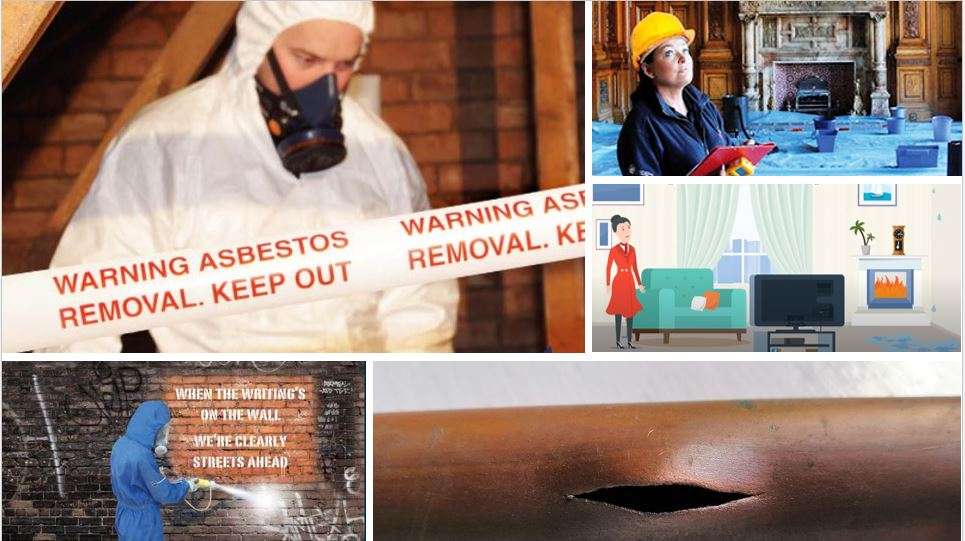 We offer a variety of professional services to our customers, we provide more than leak detection services and crime scene cleaning in properties, we are able to help with much more. So if you have had an incident at your property, we can help get it back to normal after working closely with you.
Many of these problems can be difficult to deal with with but our team will be there to help you with this problem, we are very experienced in dealing with such issues and proudly offer a professional and local service in the area.
Other Specialist Services we Offer
As well as the specialist cleaning services mentioned above, and fire & flood restoration in the local area, we also offer the following:
Odour Control – removal of unpleasant, bad or persistent smells in your property
Graffiti Removal – helping to remove unsightly graffiti on various surfaces
Furniture Restoration – including French Polishing, after a fire or leak
Rug Cleaning – helping remove dirt and stains from your rugs
Smoke Damage – after a fire at your property, removing soot and smoke damage
Builders Clean – removing the dirt and debris after construction work
Deep Cleaning – including property clearance and waste disposal
Sewage Clean up – safely treating and removing sewerage from properties
High Access Cleaning – cleaning at high levels inside and outside properties
Sanitisation – disinfecting and cleaning up to remove bacteria and viruses
ATP Testing – cleanliness testing on surfaces, including kitchens and hospitality
Contents Storage – after a fire, flood or other incident at your property
If you are interested in finding out more about hygiene test, see our article on ATP Testing. And, related to some of the things above, you might find our informative and simple guide to having a leak under sinks useful
All of our technicians are trained and experienced in water damage and water leak detection too, helping to find your leaks in places not visible to the naked eye. If you have a water leak, they can help find it. Wherever possible using non-destructive methods so as not to cause any further damage or disruption to your property. We only use destructive methods if it is absolutely necessary to access an active water leak.
On the subject of crime scene cleaning and biohazards we have a useful guide to hazard symbols found on chemical products and, related to that a guide to what is a fire triangle?. We also talk about biohazard cleaning in our guide to Christmas flood safety, which can require specialist cleaning afterwards.
At Rainbow Restoration in York, work with many of the UKs biggest insurance companies to help them and their customers, delivering a number of services locally. They trust us to deliver a great service and so can you. We can also provide high quality and detailed insurance grade reports to help support your insurance claim too, if needed.
FROM OUR BLOG
Are their crime scene cleaners?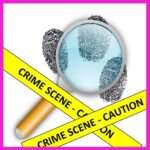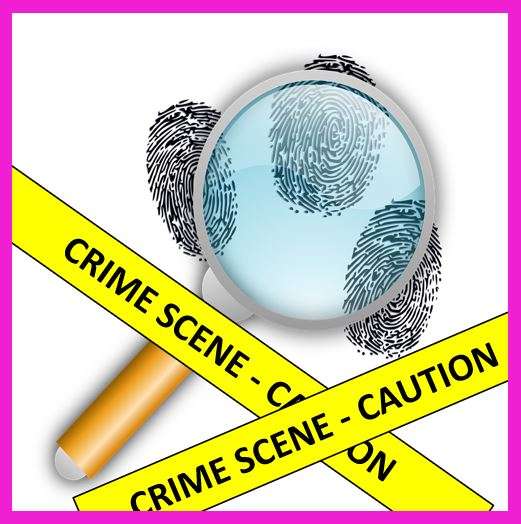 Yes definitely, crime scene cleaning is a very trusted and responsible job that helps to clean things after the traumatic and hazardous things associated with a crime scene. Crime scene cleaners have specialist skills, equipment and training to help them deal with difficult situations. This could be after a death, murder or serious injury involving blood and other bodily fluids. As you might expect, this can be difficult to deal with and involves risks.
What is a crime scene?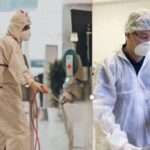 A crime scene is basically a location whereby a crime has, or is suspected, to have had a crime committed. With certain types of crime scene, after investigations etc have been completed, crime scene cleaners may be required to help decontaminate the area. Especially as this could involve blood, bodily fluids (including urine, vomit or faeces) or other hazardous substances that can carry pathogens, infections or viruses etc than can obviously carry a risk with them. This is why it is a skilled and trusted job.