One of the most common types of water leak detection work that we carry out is underfloor leaks and, within that group, a common subset is that of underfloor heating leaks. In this guide, we will explore them.
In some instances, underfloor heating leaks can have electric underfloor heating but clearly, that is extremely unlikely to be the source of the leak, perhaps when the fitting of it has impacted on other pipes. In this article we are specifically looking at underfloor heating water pipe leak detection.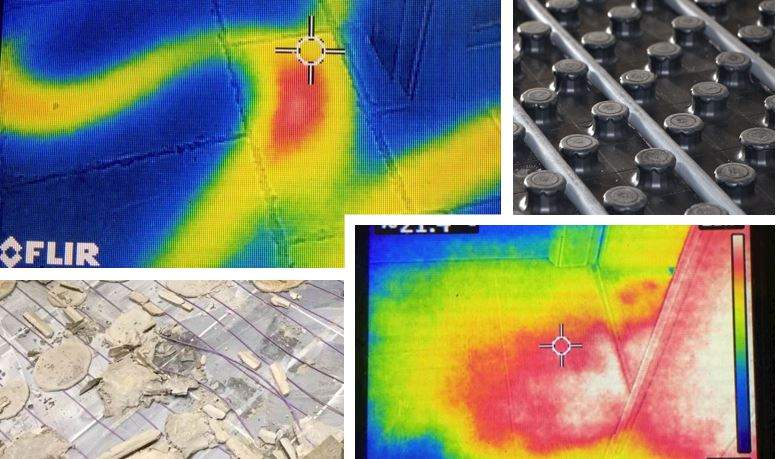 If you have an underfloor heating leak, we can help, so contact our local team for help.
How do I know my underfloor heating is leaking?
If your underfloor heating leaks, there are a number of things that might highlight that to you, this can include some of the following:
Visible signs of damp or wet patches on your floor
Cracks or movement in your flooring nearby – e.g. tiled floor
Expansion or swelling of wooden floors nearby
The pressure drops on underfloor heating gauges
Your underfloor heating stops working from the leak
Error messages on your central heating boiler if it is connected
Obviously, if you have more than one of these that likely increases the likelihood of having underfloor heating leaks in your home or business. That brings us onto the next part of this article, the possible causes.

How do Leaks in Underfloor Heating Occur?
Like with other forms of water leaks in properties, underfloor heating leaks can be caused by a number of factors that cause the water leak and the water damage issues that causes, like those shown above.
Here are some of the possible causes of an underfloor heating leak:
Damage caused during installation
A faulty pipe or fitting in the underfloor heating
A fault with the underfloor heating manifold (see image below)
Wear and tear on your underfloor heating
That can be linked to movement or vibrations in the ground
Accidental damage to underfloor heating pipes (quite common)
Pressure in the system being too high
Linked to some of the points above, one of the possible causes of a leak is when other construction or building work is being done at the property, especially if the builder does not realise there is underfloor heating!
On the subject of pressure, we have a great article about boilers losing pressure and also a great guide to pressure injection drying systems, which can be used after an underfloor heating leak.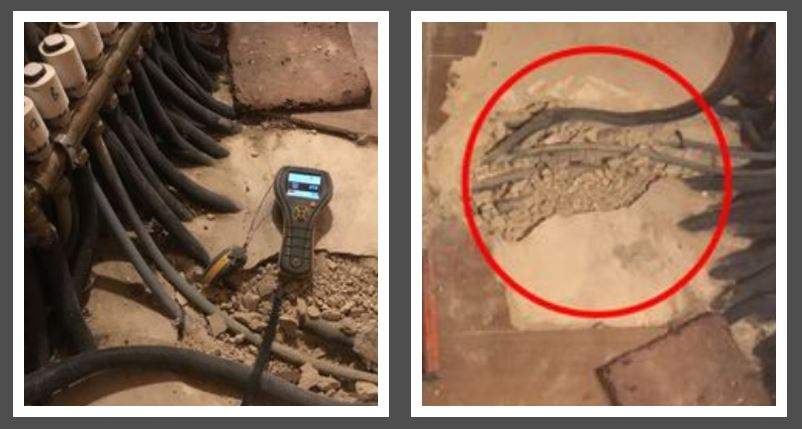 If you have an underfloor heating leak, we can help find it for you. So if you need help, contact our local team who will be glad to help you and send one of our experienced leak detection specialists to your property.
How do you find a leak in Underfloor Heating?
As you might expect, because underfloor heating pipes are generally underground and often embedded in concrete, it makes in hard for a regular person, or even a plumber to find a water leak in the system. In fact, we do work for plumbers too, who know there is a plumbing water leak but cannot find it to fix.
However, we have a number of specialist tools and equipment that can help to locate underground water leaks, including those from underfloor heating, many of which are non-destructive leak detectors. These include:
Pipe Tracing Leak Detectors
Acoustic Leak Detectors
Tracer Gas Leak Detectors
A variety of other leak detectors
As we have said in other articles, these devices work well in conjunction with each other. Often, one of these devices helps to locate something that is then investigated further with other equipment.
This is where the experience, training and extensive knowledge of our leak detection engineers comes in handy too as they will know how to get the best out of these devices and how, when accessing leaks to do this safely which is important.
The image below (although it shows electric underfloor heating – which we come across too) shows that, if you were digging or drilling, how careful you need to be.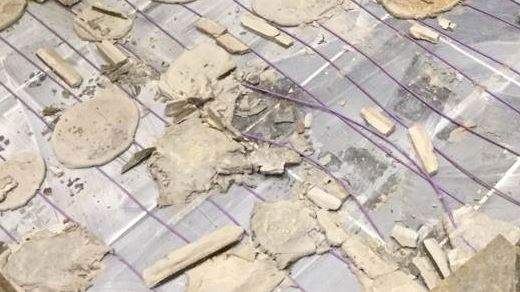 Can leaks in underfloor heating be repaired?
The simple answer to this is yes, in fact, the water leak repair of an underfloor heating leak is generally simpler than finding it, because of the reasons we mentioned earlier. Especially when you consider that often, underfloor heating systems are clipped into place within channels, often made of plastic.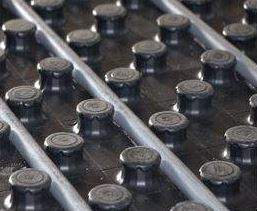 This can mean that the water migrates through these channels manifesting itself away from where the source of the water leak actually is. This is something to be cautious of and not immediately jump to conclusions, digging up a floor, lifting tiles etc only to find that is not the location of the leak!
The other thing to consider is that not all under floor heating installations or installers fit the pipes in the same pattern. Some people fit them in loops others are in more uniform rows, but you generally cannot see that once it is covered, that is where something like a professional thermal imaging camera helps massively.
We can help to find a plumbing leak even if your plumber cannot find it – in fact we do a lot of work for local plumbers in the York & Yorkshire Coast area. We also offer an asbestos testing service, which can be very useful when investigating underfloor heating leaks as some tiling, including thermoplastic tiles can contain asbestos as can the bitumen they are adhered with – all our technicians are experienced in asbestos awareness so if they spot something, they can help with that too.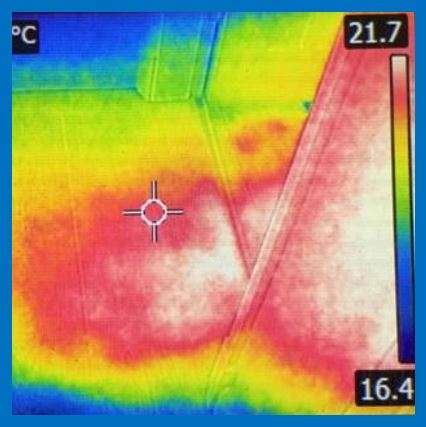 Underfloor Heating Leaks – Other Useful Information
Here are a few other articles related to this subject that you may find useful to review too:
Similarly, on the topic of heat, that is one of the 3 elements of a fire triangle.
If you have an underfloor heating water leak contact our friendly team for help.

What happens if underfloor heating leaks?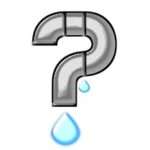 If your underfloor heating leaks, it will most likely stop the system from working effectively or may stop it working at all. So if your system mysteriously stops working, then an underfloor heating leak may be the cause. This can then cause secondary damage to your property and may show as damp patches on your floor or cause movement and expansion in things such as laminate or floorboards.
How likely is an underfloor heating leak?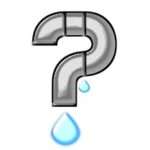 Underfloor heating leaks are not uncommon, however, it an underfloor heating system is installed professionally and carefully, using quality materials and tools then the risks can be reduced. Wear and tear over time, or movement in the floor (including from other work being done) or accidents, like drilling into the floor, can damage the pipework and cause an underfloor heating leak too, so take care.
How do you fix an underfloor heating leak?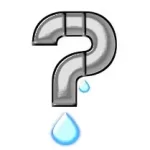 First and foremost in order to fix an underfloor heating leak, you need to find it first. This can be tricky and likely benefit from the services of a leak detection company. Underfloor heating leaks will likely need a number of supporting leak detection devices to help find the leaks. This will include thermal imaging, acoustic listening and moisture meters for moisture mapping, which is helpful for pinpointing where to access the leak so that you can then fix the leak.
At Rainbow Restoration – York & Yorkshire Coast we are experts in Leak Detection, including business water leaks, so if you need help finding a water leak or getting your property back to normal after a water damage or a flood, get in touch with our friendly local team who will be happy to help you with this. We are based in York and help with water leak detection in York.