Over the last few days, the UK (including our region in Yorkshire) has been battered by Storm Dudley. Today the Met Office in the UK has announced that Storm Eunice is a Red Weather Warning for Friday 18th February – which is the highest level of weather warning and is not common at all. So significant is the news that it is breaking news on the BBC News Site. In that story they say "There are concerns that Storm Eunice could bring coastal flooding". There are other warnings in effect that are amber and yellow, affecting the Yorkshire area too.
As local experts in water damage, including flood damage and storm damage, our team is on standby to help with any customers that need help during this challenging time of turbulent weather.
What is a Red Weather Warning?
The Met Office a Red Warning is "Dangerous weather is expected and, if you haven't already done so, you should take action now to keep yourself and others safe from the impact of the severe weather. It is very likely that there will be a risk to life"
This matrix below helps to explain why red weather warnings such as for Storm Eunice are so rare: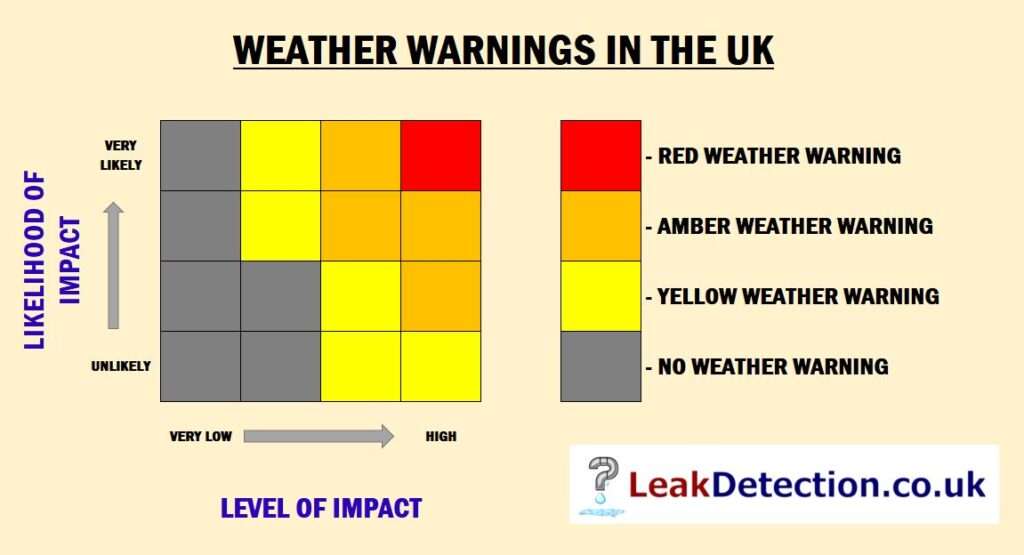 As you can see, for a storm such as Storm Eunice to be made red, it needs to be at the highest level of the two scales (1) for level of impact and (2) likelihood of impact.
What Damage Will Storm Eunice Do?
Here are the types of damage that Storm Eunice is expected to do in the UK:
These things, in combination with rain, will likely lead to water damage to properties an possible structural damage, which could damage electricity and water supplies, possibly leading to plumbing water leaks or flooding from Yorkshire Rivers, including Yorkshire Dales Rivers overflowing with rain water.
Because we work with many of the UKs largest insurance companies, who are expected to be very busy following Storm Eunice, we are ready to provide help to them and other customers. As you might expect, we have high quality standards and provide a wide range of services to support people in their time of need.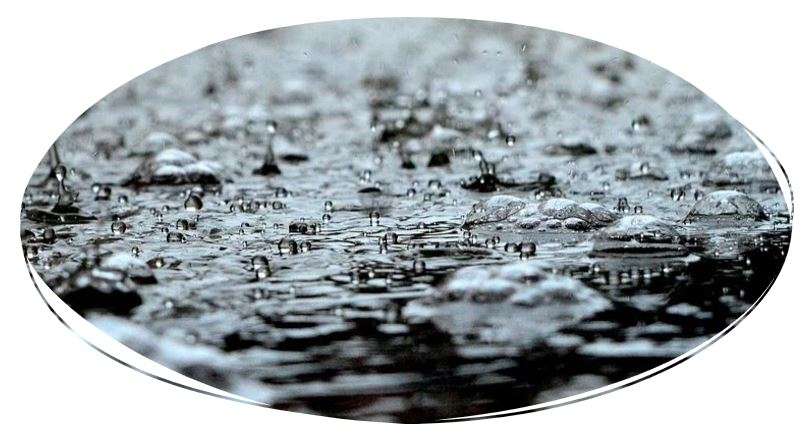 UK Storm Damage and Water Damage
Although storm damage, such as from Storm Eunice, is not the main cause of water damage in the UK, it can have an affect from things such as the following:
If you have suffered water damage at your property, contact us.
Of course, although Storm Eunice is related to wind and rain, storm damage can be from things such a 'The Beast From the East' winter storms which can cause things such as frozen water pipes in winter. If water pipes get frozen, the ice can expand and put pressure on the pipes themselves or connections, causing them to break or split. You can read more about this in our article about Christmas water damage safety.
And, on the topic of safety, you might find our article explaining hazard symbol meanings useful.
You can see an example of a frozen pipe leak below: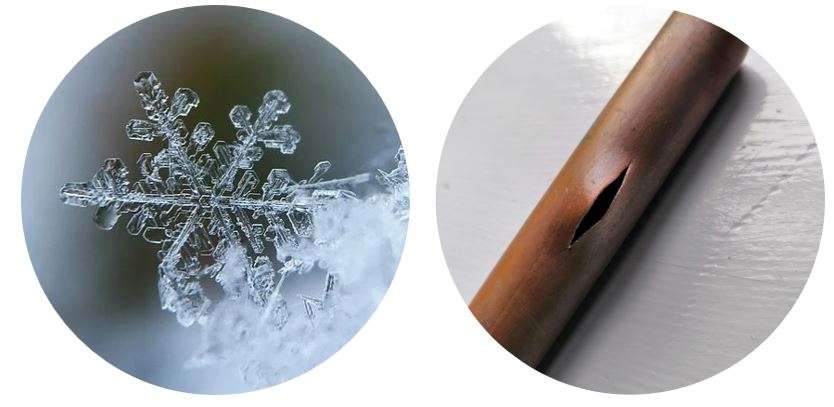 That split in the copper pipe was caused by a frozen pipe. As you might expect, when the pipe defrosted, a lot of water was let out. This can add up to more than you might think. Lets look at that below.
How Much Water Does a Leak Waste?
As you might expect, this will vary on a few things but most importantly, the size of the leak (i.e. how big the hole or split is) but let's look at a few examples to estimate how much water leaks out:
We are experts in finding water leaks in the York and Yorkshire Coast area, so if you have a water leak, please contact our friendly team to arrange for one of our leak detection engineers to come and help you find your leak.
Storm Eunice Weather Forecast
If you want to get more information about Storm Eunice, or any other future storms, here are a few places to check for the UK in particular:
Although we have talked in this article about Storm Eunice and how it can lead to water damage or water leaks at your home, the most important thing is to stay safe during these dangerous storms. In the Yorkshire area where we are based it looks like we might be less affected but stay safe nonetheless. Take care.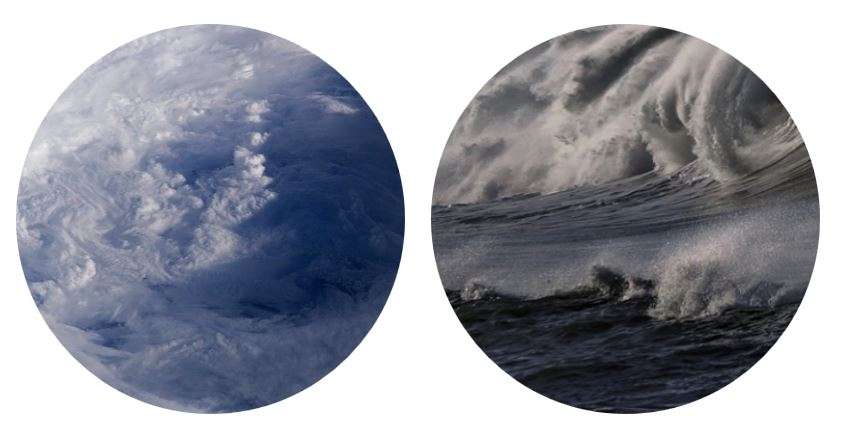 It is major storms that often bring about flooding across the UK, especially (as you might expect) with low pressure and rainfall. After storms it is a good idea to watch out for river levels and flood alerts in the area you live in. In York, the most famous of the river level monitors is Viking Recorder.
As well as helping to sort primary damage at your property from storm damage, like from Storm Eunice, we also help with what is know as 'secondary damage'. This can include things such as damp and mould in areas not directly in contact with the leak, which can include damage from excessive condensation. As you might expect, after a water leak, our specialist cleaning services are valuable to remove dirt, silt and to clean properties. We also offer an asbestos testing and removal service, in case any materials containing it are affected. For more information see our guide – where is asbestos found? or our guide to artex coated ceilings.
At Rainbow Restoration – York & Yorkshire Coast we are experts in Leak Detection and Water Damage Restoration, so if you need help finding a water leak or getting your property back to normal after a leak or flood, get in touch with our friendly local team who will be happy to help you with this.

When was the first UK Red Extreme Heat weather warning issued?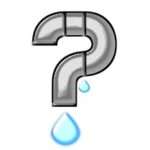 The first ever UK Extreme Heat Red weather warning was issued on Friday 15th July 2022 by the UK Met Office. This was the first time that they had predicted temperatures possibly rising above 40°C in the UK, breaking the previous record. The warning was issued for the 18th and 19th July the following week for large parts of England including London, Birmingham in the Midlands and as far north as York in North Yorkshire.
What is worse, Yellow or Amber Weather Warning?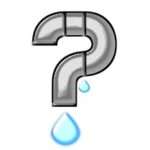 Yellow is the lower level of weather warning in the UK, with Amber being the next highest and then Red weather warnings (which are much less common) being the highest weather warning of all. Weather warnings contain information on the type of warning, what you might expect as a result, hints on what you should do and other useful information to help you deal with the risks.
What is a cold weather alert in the UK?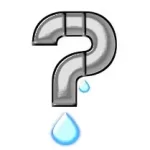 A cold weather alert is issued by such bodies as the UK Health Security Agency (UKHSA) when they are expecting severe or prolonged periods of freezing weather in the UK. Such weather alerts and the weather conditions that go alongside them can cause a number of issues, not least wellbeing issues, especially for the elderly or vulnerable because this. During this time, extra vigilance is advised.